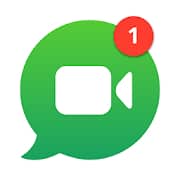 Agent - Free Video Calls and Chat Review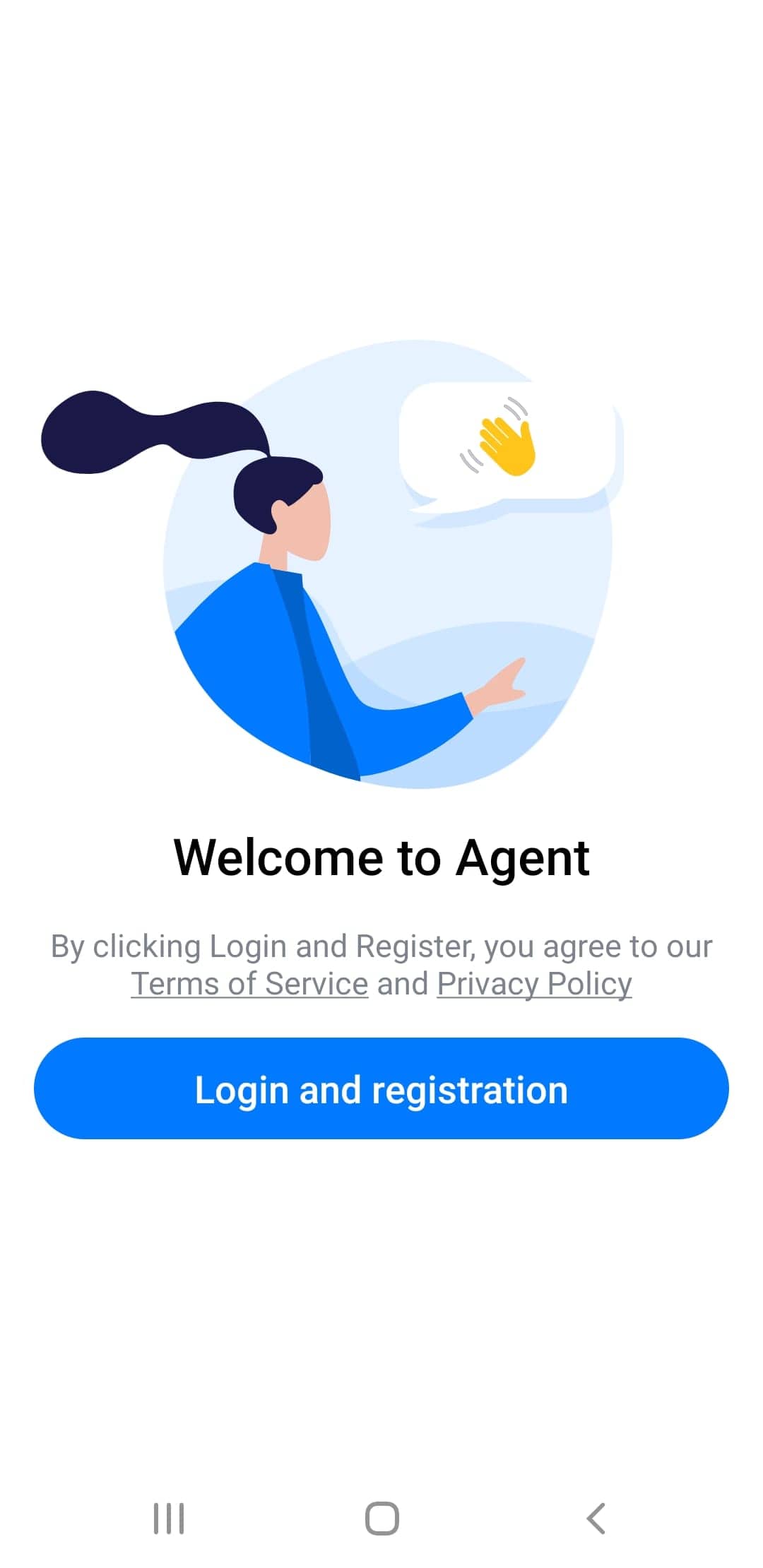 Overview
The terms "free app" and "secure network" don't generally get linked together, but that's exactly what Agent provides you. This app offers encrypted calling and 3D masks for your video calls. You can keep all communications inside the Agent network, or you can synchronize other chat and text applications to receive and respond to all messages in one place.
There are hundreds of free texting and calling apps out there. None of them put the attention to detail into security protocols that Agent does. Your communications should be private and secure, especially in today's digital world where hackers and viruses abound. With Agent, you can talk, text, and video call with the confidence of knowing that your activity remains private.
The Agent app was developed in Russia and can be viewed on your desktop at Agent.Mail.ru. This app is available for IOS, Android, Mac OS, and Windows 7 or above for desktops.
Features
Encrypted calls
High quality video calls
Group chats
Animations
Pros
Easy to keep in touch with family
Cons
Difficult sign-up process
Didn't recognize our password
Didn't recognize our sign-up phone number.
Difficult to uninstall
Conclusion
This is a good alternative to something like Facebook's Messenger, but seems primarily aimed at a non-US audience.
Do you like this app?
0 0
Most Popular Apps
Latest Apps
Search APPS by Tags