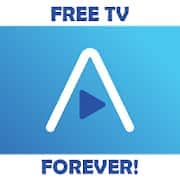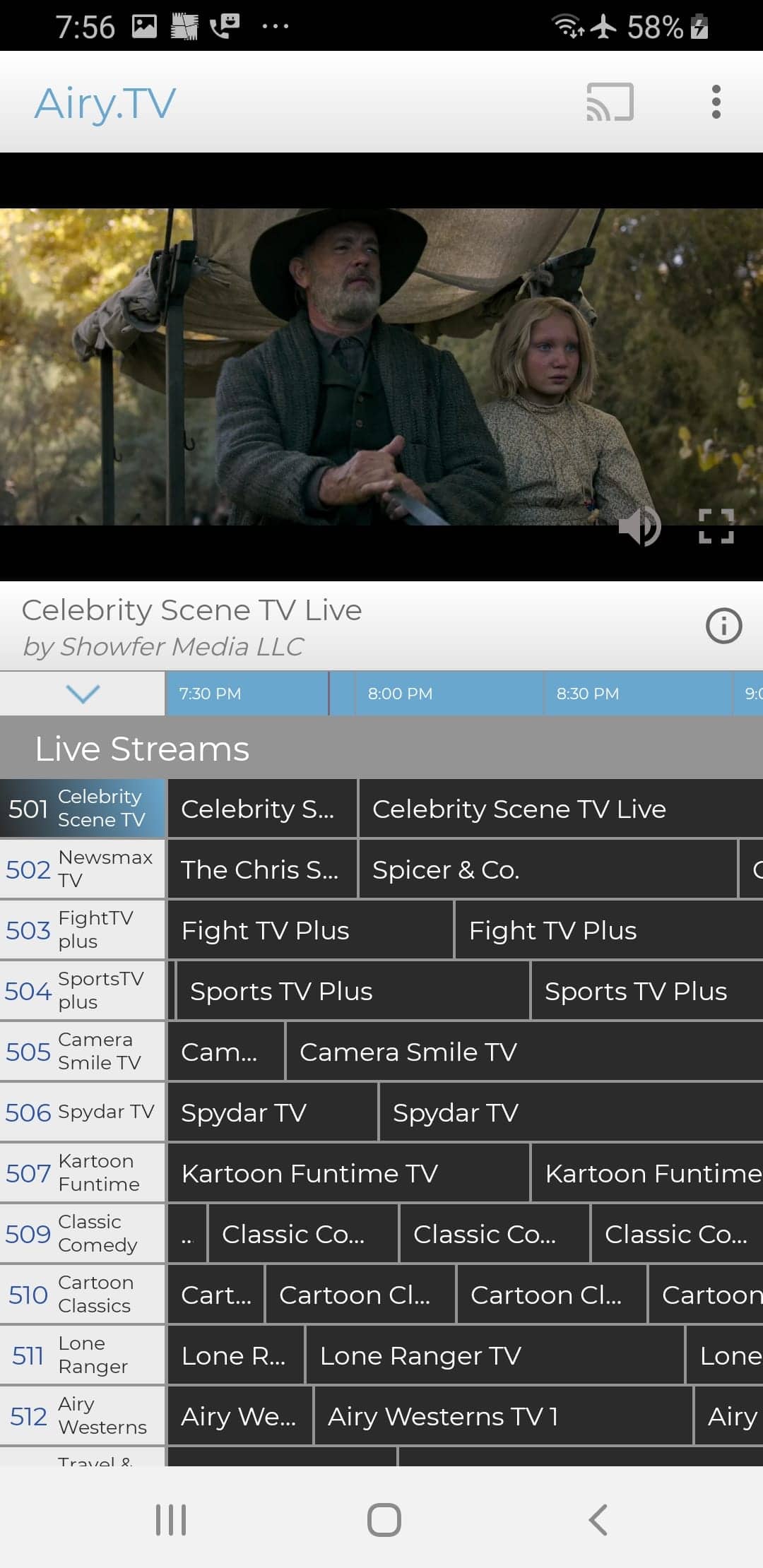 Overview
What makes this app different from every other streaming app out there? Airy TV publishes content that's been requested by its users. They don't just stream random movies and TV shows. How many times have you seen that and ended up with a bunch of junk you won't watch? Airy TV is unique. You can request any show you like, and they'll add it if possible.
With an ever-expanding content library, Airy TV has something for everyone. Their sports section includes Rugby, Beach Volleyball, Tennis, Gymnastics, and Field Hockey. Comedy specials and comedic movies abound. Movie topics include action, drama, horror, and science fiction. There's even a cartoon section complete with a full library of anime.
Airy TV is fairly new but growing rapidly. It's been rated safe for teens and adults and employs a full staff of support personnel to field your requests. Learn more at Live.Airy.TV.
Features
Live TV & News
Watch Movies
Pros
Many classic tv shows
Old cartoons
Free content
Cons
Very frequent ads - very couple minutes
Ads everytime you browse, change a screen etc.
Again, way too many ads!
Conclusion
Way too many ads. We'd rather just watch things on Amazon Prime if possible. Even Youtube is a good alternative, with many, but fewer, ads.
Do you like this app?
0 0
Most Popular Apps
Latest Apps
Search APPS by Tags