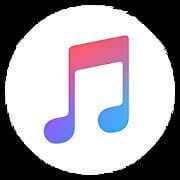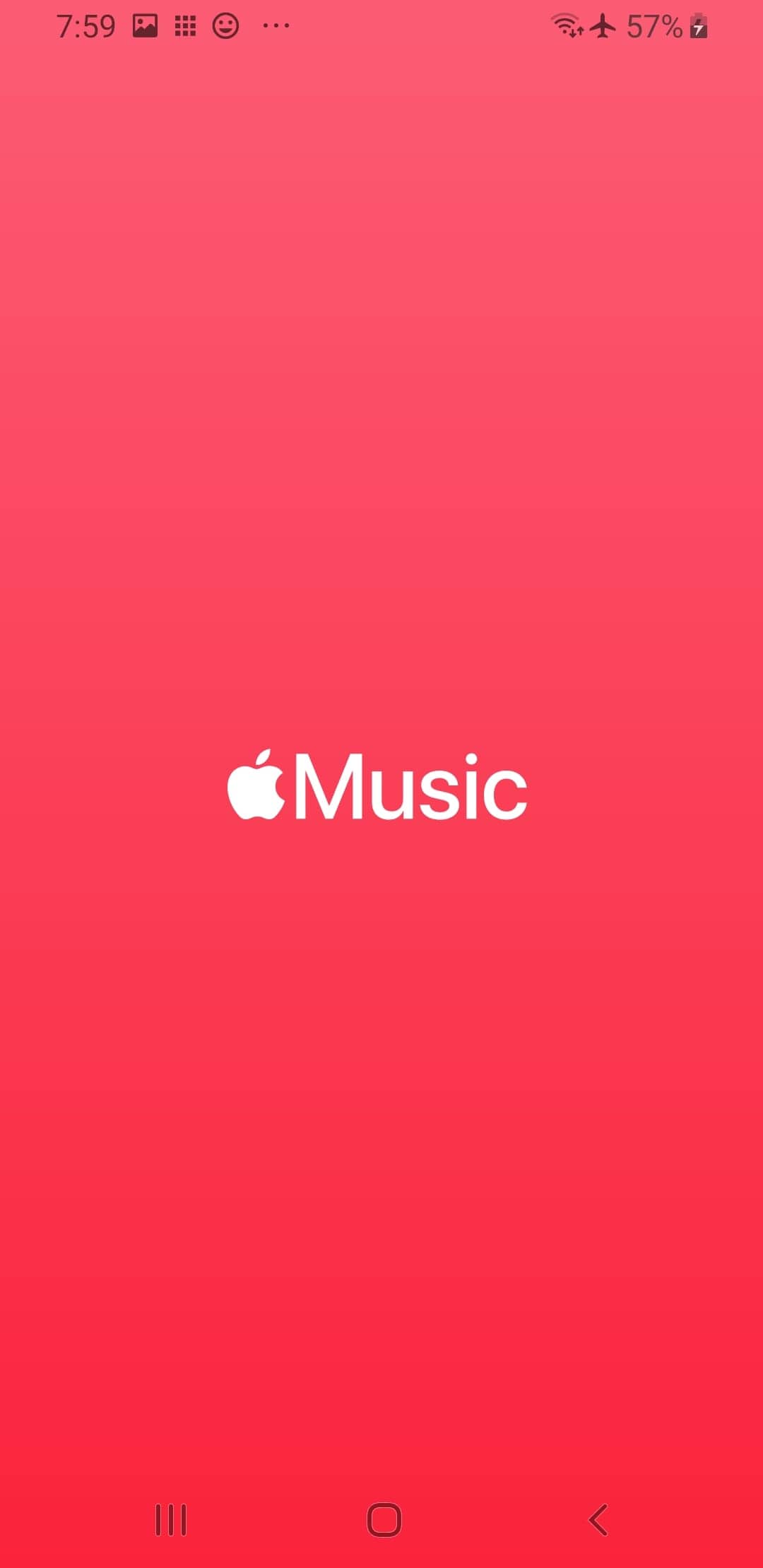 Overview
Is Apple Music better than all other music apps? Ask any iPhone user that question and you'll see looks of confusion. Why would you use anything else if you're on IOS? Apple Music is designed to work with the operating system built into your iPhone, iPad, Mac, or MacBook. Apple software is built for Apple products. Any other choice is just painful.
Apple Music digitally streams over sixty million songs and thousands of radio stations from around the world. The first three months are free and there are no ads during the trial or after you subscribe. This app is also available for Android, so everyone is invited to join in the fun. You'll never have a problem finding your favorite songs and artists on this app.
To learn more about Apple Music and other cutting-edge Apple products, go to Apple.com. This app has been installed to over fifty million devices and is rated safe for teens.
Features
Stream over 60 million songs.
Enjoy a karaoke like experience with time-synced lyrics to follow along while listening to the song.
Stream music via Chromecast to a device.
Enjoy music offline with the ability to download music to a smart phone or tablet.
Watch exclusive content, like documentaries about concert films, artists, and more.
Listen to broadcast radio stations around the world.
Create a profile and follow other profiles to see what others are listening to, as well as share playlists.
Pros
New members get the first three months free.
No ads.
Able to download music for offline listening.
Large music selection.
Cons
No free version with ads available.
Features and availability may vary by country or region.
Conclusion

Apple Music is a subscription based app that is all ad-free and available right from your Android device, iPhone, iPad, or Mac or PC. Apple Music gives you unlimited access to millions of songs and your entire Apple Music library. Users are able to enjoy their music offline with the ability to download music to their device. Subscription renews automatically after trial.
Do you like this app?
4 0
Most Popular Apps
Latest Apps
Search APPS by Tags