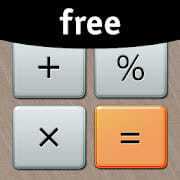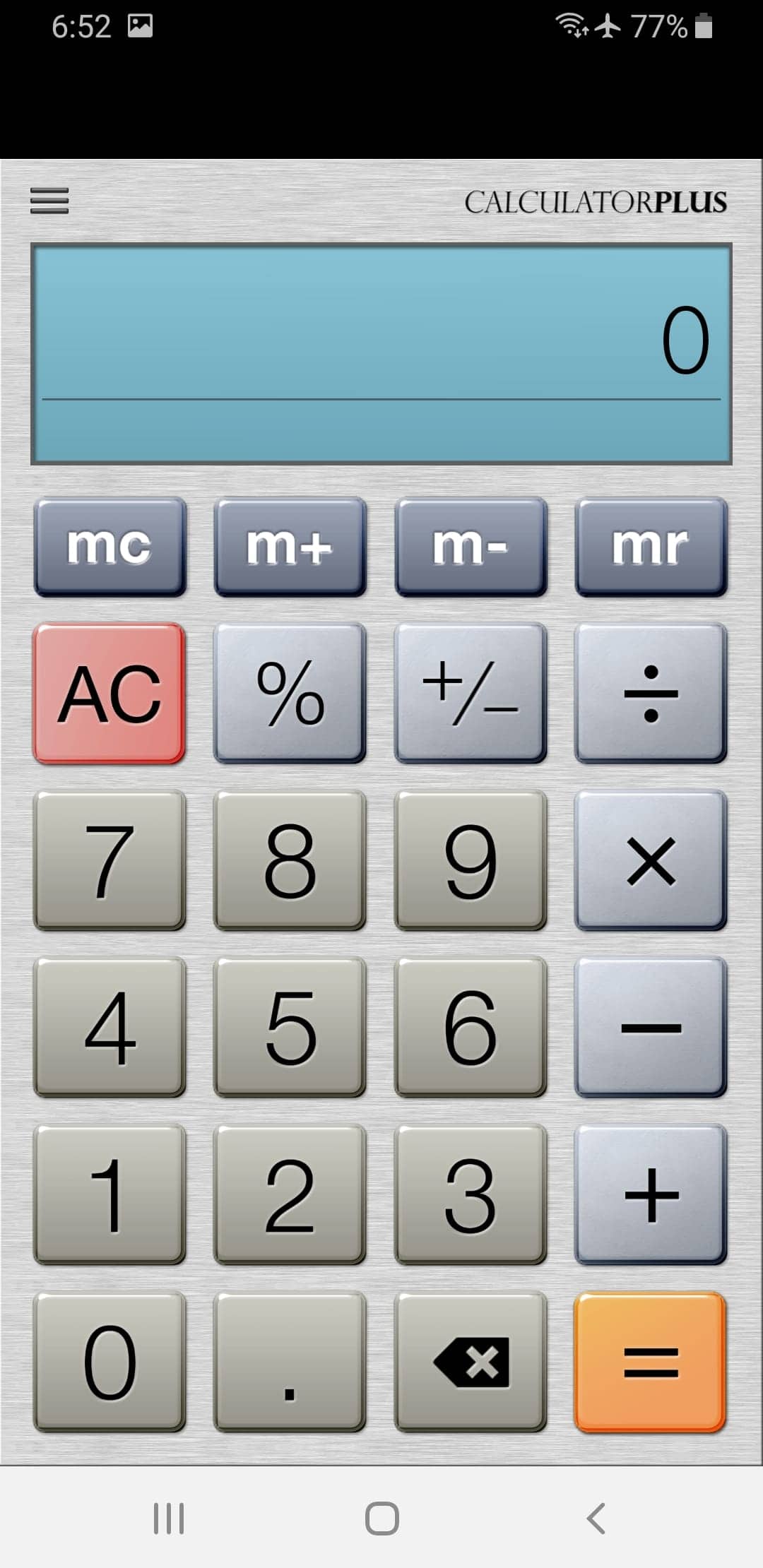 Overview
Before you say it, the calculator already on your phone can't do half of what Calculator Plus can do. If you're looking to just add and subtract your monthly bills or grocery charges, standard calculators will work just fine. If you want higher level mathematical or scientific functions, you need this application. And that's not even the best reason to install this calculator.
Calculator Plus remembers everything you calculate and lets you go back and review it later. That's right. All those times you accidentally hit "clear" and lost everything? That will never happen again if you use Calculator Plus. You can take a break in the middle of adding your grocery items or balancing your checkbook. The app will hold your place for you.
Calculator Plus was developed by Digital Alchemy, who also offer a currency converter app, Flashlight Plus, Magnifier Plus, and Timer Plus. Check out all of them.
Features
Higher level mathematical and scientific functions
Memory allows you to review calculations later
Pros
Easy to use
Has percentage function
Cons
Conclusion
This app has no discernable downsides. If you need an easy to use, convenient calculator for quick calculations, this is the one! Aside from being a basic calculator, if you rotate your phone, it gives you scientific calculator functions as well. Having the easy to use calculator with a percentage option at hand is ultra-convenient. The addition of the scientific calculator is good for students or professionals who may need it.
Do you like this app?
3 0
Most Popular Apps
Latest Apps
Search APPS by Tags