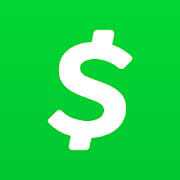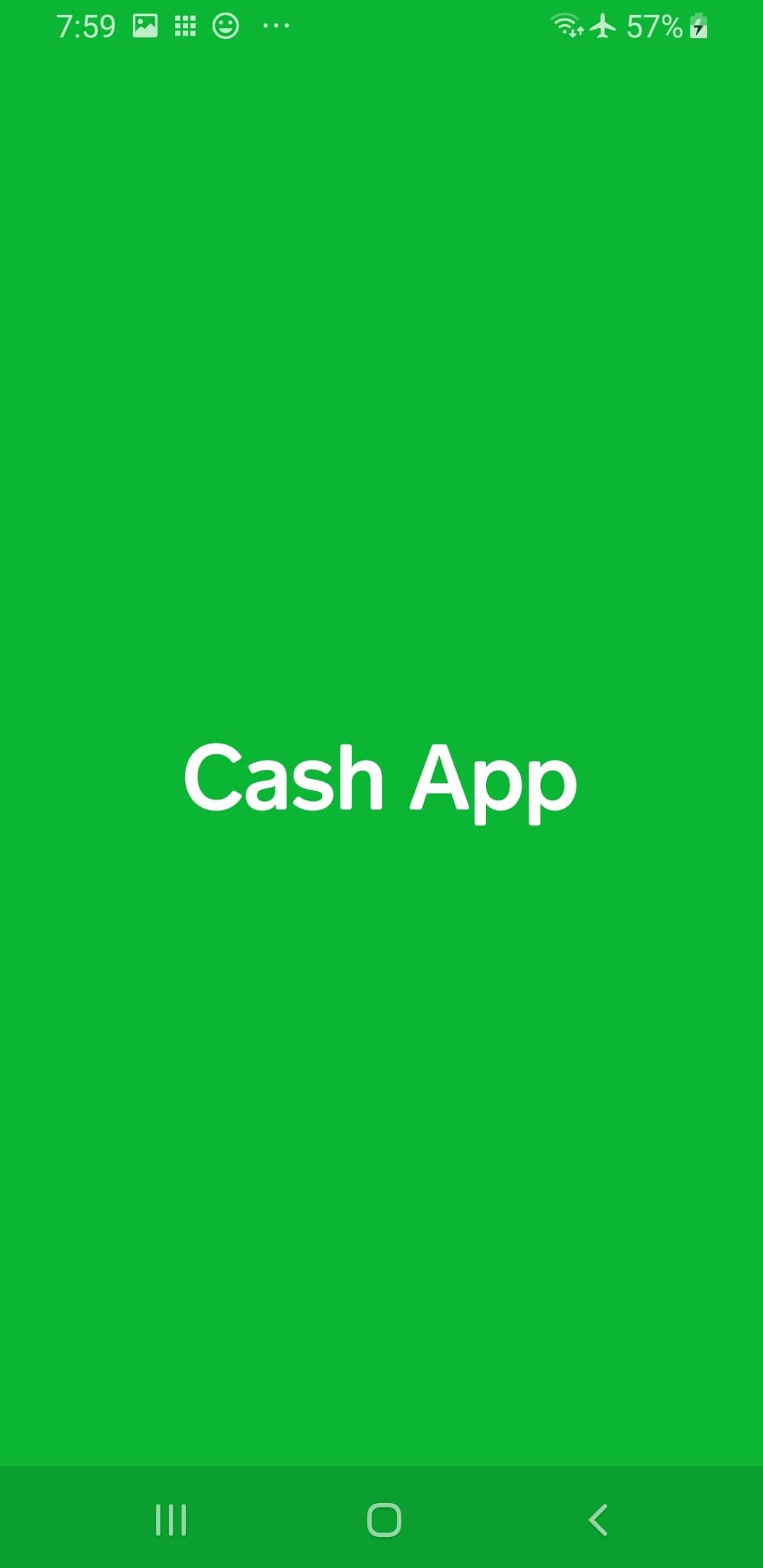 Overview
Developed by the tech team over at Square, Inc, Cash App is a convenient way to combine spending, savings, and investments in one place. You can also use it to send and receive money using state of the art encryption and security. The folks at Square do this for a living, so you can use this app without any fears of data breaches or hacks.
Cash App is unique because it's one of the few places you can buy and sell Bitcoin. You can also open a checking account with a routing and account number for direct deposit, request a debit card for daily purchases, and buy and sell equities. This is all done with encrypted security and security locks that include pin entry, touch id, and facial id.
Square, Inc has been around since February 2009 and is considered one of the top applications for online shopping and eCommerce. Their payment processing software has been a vehicle for billions of dollars in transactions. Visit Cash.app to learn more.
Features
Protect all of your payments and investments with a passcode. Able to place a hold on spending in the app with one tap.
Transfer money from Cash App to another bank account instantly instead of waiting days.
Use your Cash App account and routing number to receive deposits up to two days earlier than is standard with most banks.
Send and receive money at no cost.
Get a completely free virtual Visa debit card, and receive the card in the mail in about a week.
Cash Boosts are instant discounts at certain restaurants, stores, websites, and apps when you use your Cash Card to pay.
Purchase, deposit, sell and withdraw Bitcoin using Cash App.
Instantly begin investing commission-free with Cash App.
Track stock prices in real time with the app and monitor the performance of the overall investment portfolio.
Pros
App is easy to use.
Enable users to instantly make online purchases using their virtual card or in-store purchases by adding their Cash Card to Google Pay.
Free version available.
Receive deposits up to two days earlier than is standard with most banks.
Receive instant discounts at select venues when using the Virtual debit card for payments.
Cons
Many reviews expressed issues with refunds when unauthorized transfers occurred.
Customer Support does not result in an open dialogue with someone, instead the user is directed to General Problems or questions type resources.
Contains ads.

Conclusion

Cash App is an easy and free way to transfer, receive and invest money. Provides users the apply for it to have a free Virtual Visa Debit card. Some users enjoy the Bitcoin and investment portion of the app, as well as the access to a portfolio to track investments.
Do you like this app?
24 3
Most Popular Apps
Latest Apps
Search APPS by Tags