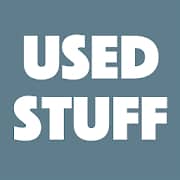 cPro: USED and FREE Stuff Review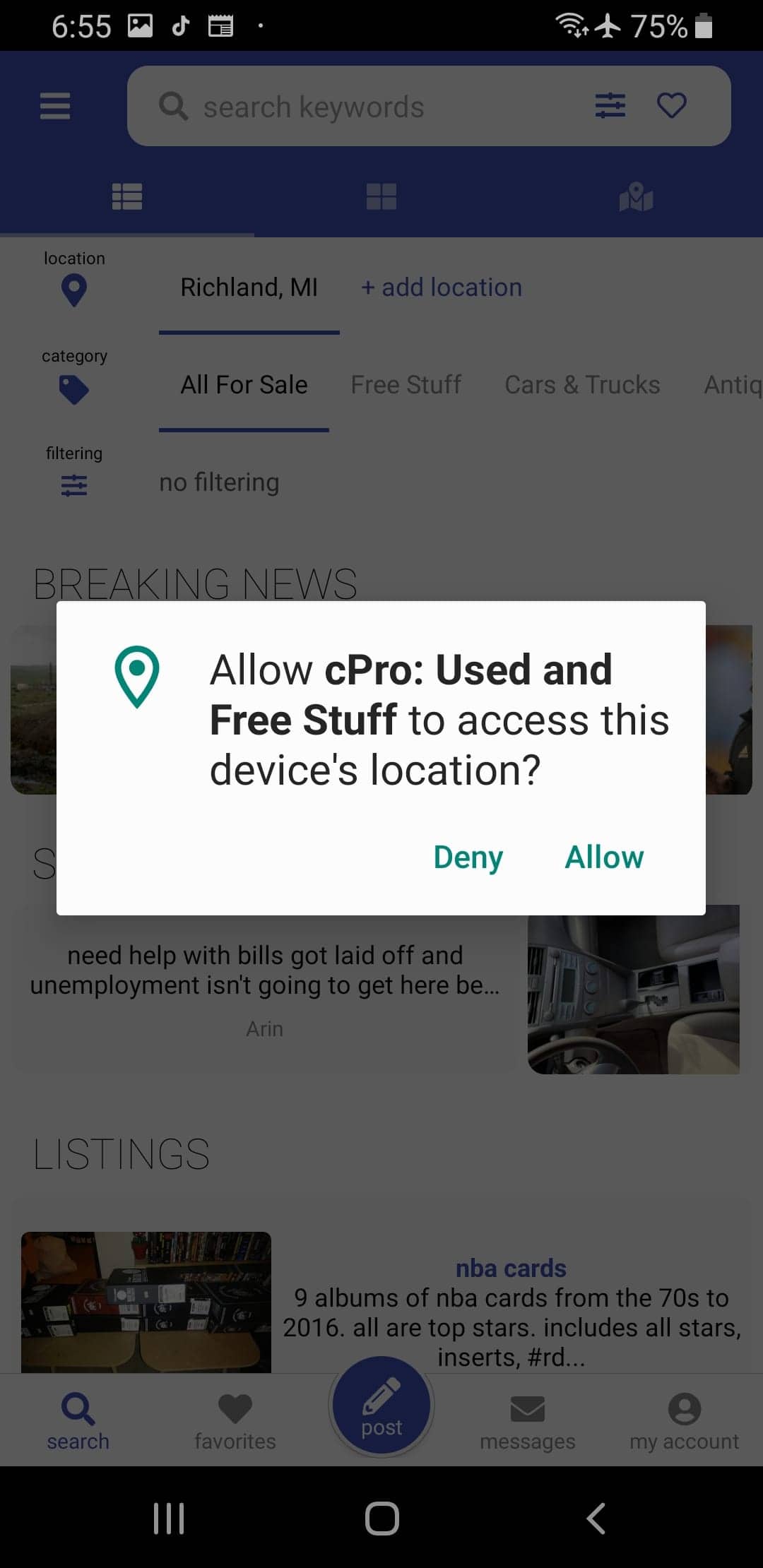 Overview
It doesn't have to be brand new to be quality. The Used Stuff app is your source for buying and selling those "slightly worn" or "moderately damaged" items that still have value but are no longer fresh out of the box. There are millions of items to choose from, including cars and car parts, electronics, and household items. There's free stuff in there too.
This app is more than just a shopping tool. You can sell items, look for jobs, find an apartment, and search for a house to buy. You can set up a favorites list, save searches, and set alerts so you never miss an opportunity. Get maps and directions to where your item is located. Read reviews. All of this is available in the Used Stuff app and it's all completely free.
Used Stuff is another cool creation from the brilliant minds over at Escargot Studios. It's been installed over 50,000 times and has a rating of Mature 17+.
Features
Millions of listings
Find cars, electronics, household items & more for sale.
Used and free items.
Garage sales.
Sell your old stuff easily.
Even jobs & housing listings
Pros
Easy to sell your used items
Easy to find what you want
Find some great deals on used stuff
Alternative to Craigslist
Cons
Old listings (for no longer available items) not dissapearing
Sometimes the pictures don't load
App is slow at times
Depending on where you live, there may not be much available
Conclusion
We definitely recommend checking this out and comparing it to the options from Facebook Marketplace and Craigslist.
Do you like this app?
0 0
Most Popular Apps
Latest Apps
Search APPS by Tags