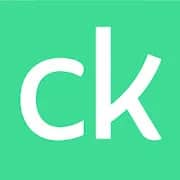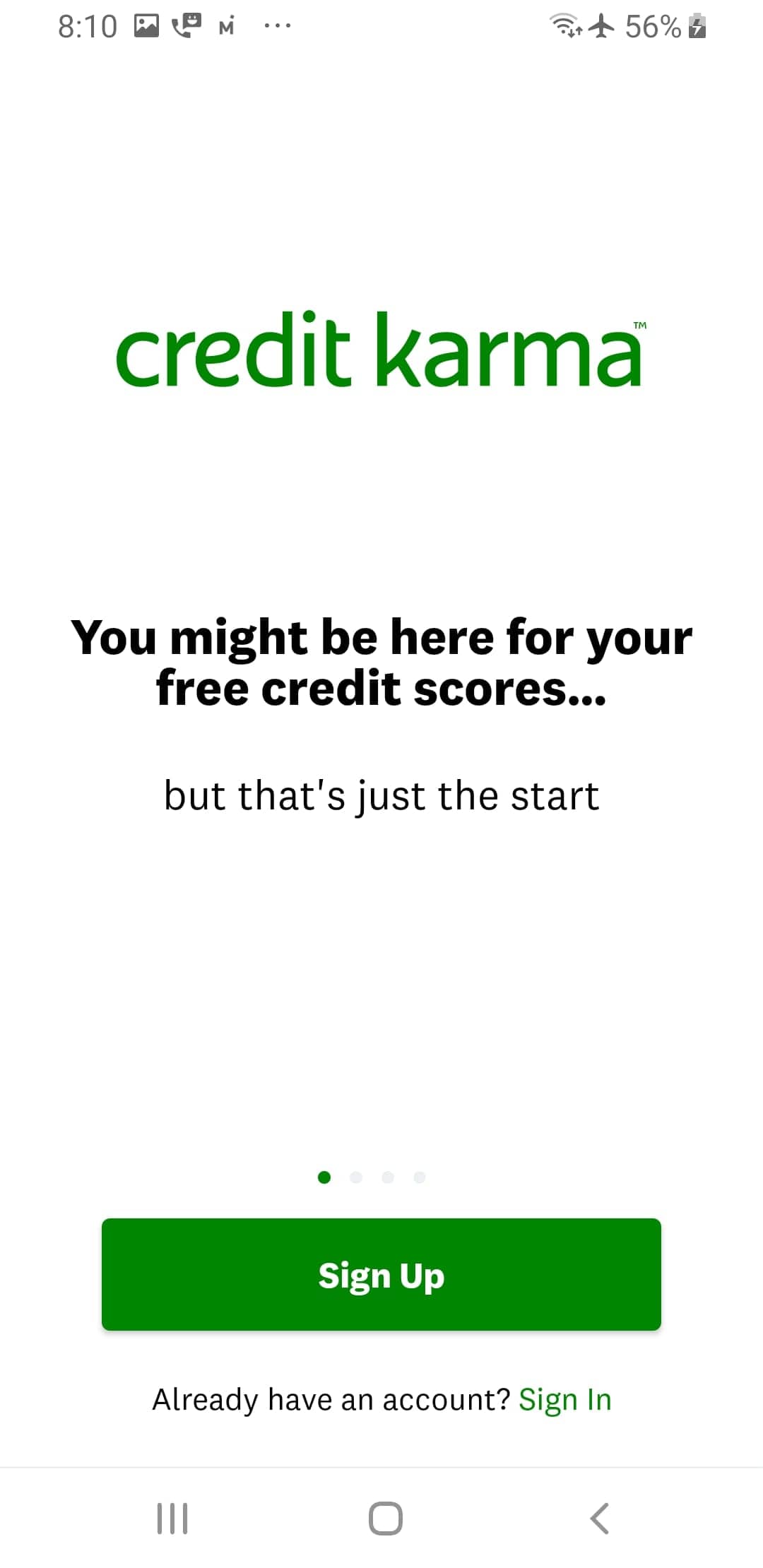 Overview
What's your credit score? If you have the Credit Karma app you can simply look at your phone to answer this question. You'll likely be asked about it again. Credit scores and credit reports are the basis for all lending and credit decisions. You'll need to have a good number if you're buying a home, financing a car, or applying for a credit card. Do you know your score?
Credit Karma updates your credit score monthly as the credit reporting bureaus post their scores based on your spending and borrowing behaviors. This app doesn't just display your current score, though. You can see your credit history, access credit reports, and even have Credit Karma monitor your accounts for fraudulent activity.
The Credit Karma app is compatible with any device, including laptops and desktops. Access to your credit score is always free. Additional paid services are available at CreditKarma.com.
Features
Check your free credit score reports.
Explore the Relief Roadmap – Connect with government stimulus programs, unemployment benefits, debt relief opportunities, loan options and more.
Credit Karma Savings
Free ID monitoring – spot potential identity theft and tips for keeping personal information safer.
Get credit alerts when important changes happen to your Equifax or TransUnion credit reports.
Credit card choices – Browse great credit card offers based on your unique credit profile.
Help with auto loan(s), save on car insurance, see open recalls and find vehicle records.
Calculate how much you can afford to buy and have a home, see personalized home loan offers and get a mortgage pre-qualification letter.
Credit Karma Tax®
Personal loan shopping
Free simple loan calculator, debt repayment calculator, mortgage refinancing calculator and more.
Pros
Following recommendations from the app assists users to improve their credit score.
Those who used the app to file their taxes were satisfied.
User friendly and convenient.
Free version available.
Cons
Some users were disappointed the app recommends credit cards specifically for the user, the user trusts the app that they will be approved and yet when they apply they are not approved.
Not available for all countries (operates in the United States, Canada and the United Kingdom).
Contains ads for credit cards and loans.
Conclusion

Credit Karma updates your credit score monthly but this app doesn't just display your current score. Users can also see their credit history, access credit reports, and even have Credit Karma monitor their accounts for fraudulent activity. Follow the advice and guidance from the app to improve credit, as well as file taxes. The recommendations in the app for credit cards or loans do not guarantee that the user will be approved, but simply are there as a way for the app to generate income through advertising; allowing the app to remain free for users.
Do you like this app?
6 4
Most Popular Apps
Latest Apps
Search APPS by Tags