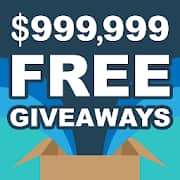 Fortunebox: Fast, Fun, Free Review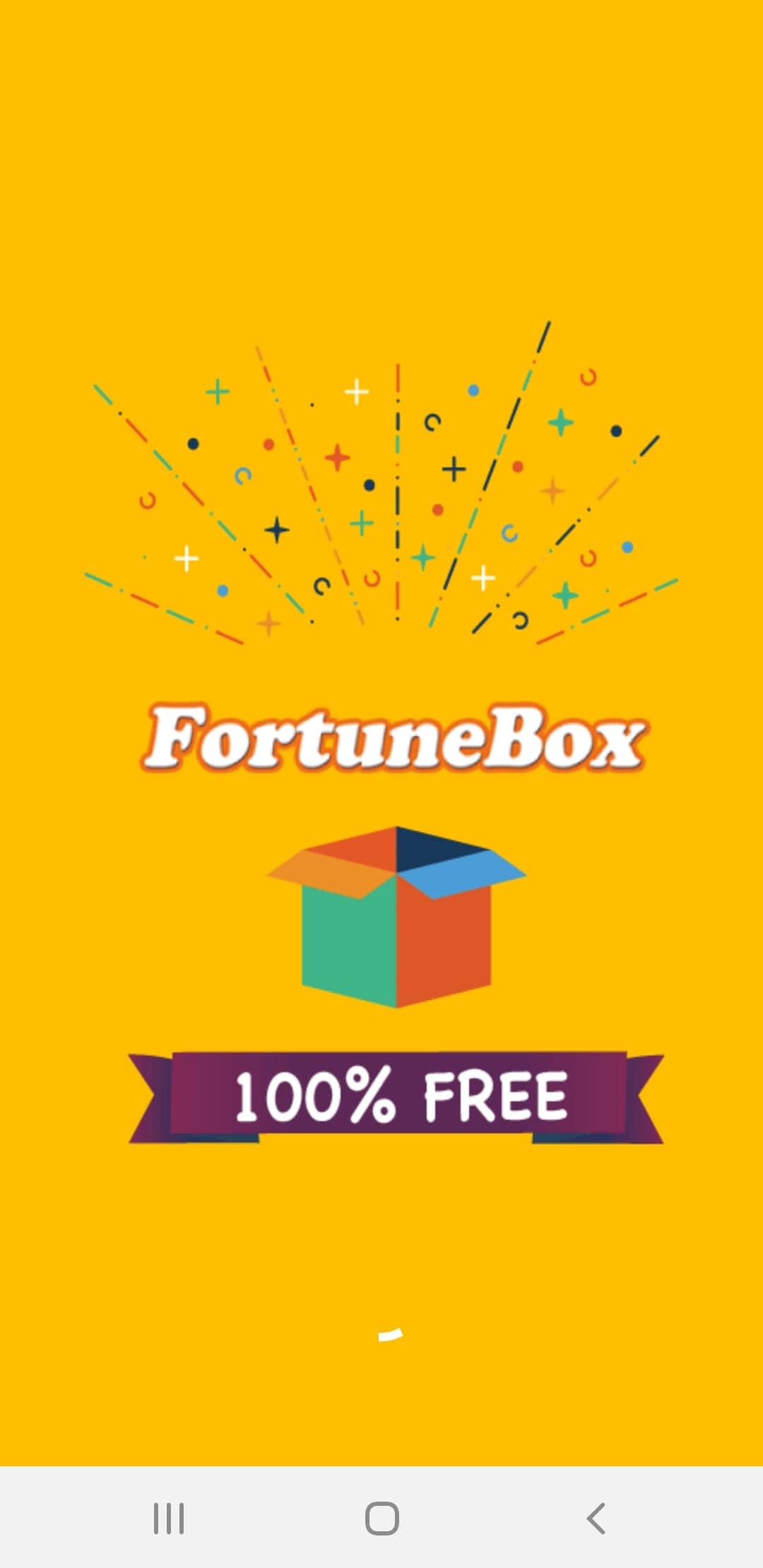 Overview
This is the app for Fortune Box. They called it Free Giveaways to eliminate any confusion as to its intent. What is that exactly? That should be obvious to you by now. Install this app and you can get gifts and gift cards, all absolutely free. How cool is that? There really is nothing else like it in the App Store. These prizes are real, and you don't have to pay to qualify for them.
There are over ten thousand prizes available at Free Giveaways. Get a Sony 75-inch TV, Samsung Galaxy S8, PlayStation, and more. There are gift cards from Amazon, Starbucks, and Google Play. You can play every day to win one of these and there's absolutely no purchase necessary to qualify. Install the app today and start receiving your free giveaways.
You can read more about Free Giveaways on Facebook. The app has over one million installs and is rated safe for everyone. Jump in. Enjoy. Get your free giveaways today.
Features
Pros
Cons
May not win anything
Some users state they can't claim prizes
After the last update, only one game is working
Giveaway page not loading
Conclusion
It is not clear to us whether you will ever really win anything with this app. If you think the game is fun, go ahead, but don't spend much time on it thinking you'll earn prizes.
Do you like this app?
0 0
Most Popular Apps
Latest Apps
Search APPS by Tags