Free Stuff Alerts for Craigslist, Letgo & offer up App Review
Free Stuff Alerts for Craigslist, Letgo & offer up
free-stuff-alerts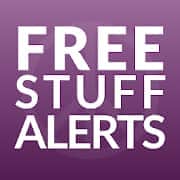 Free Stuff Alerts for Craigslist, Letgo & offer up Review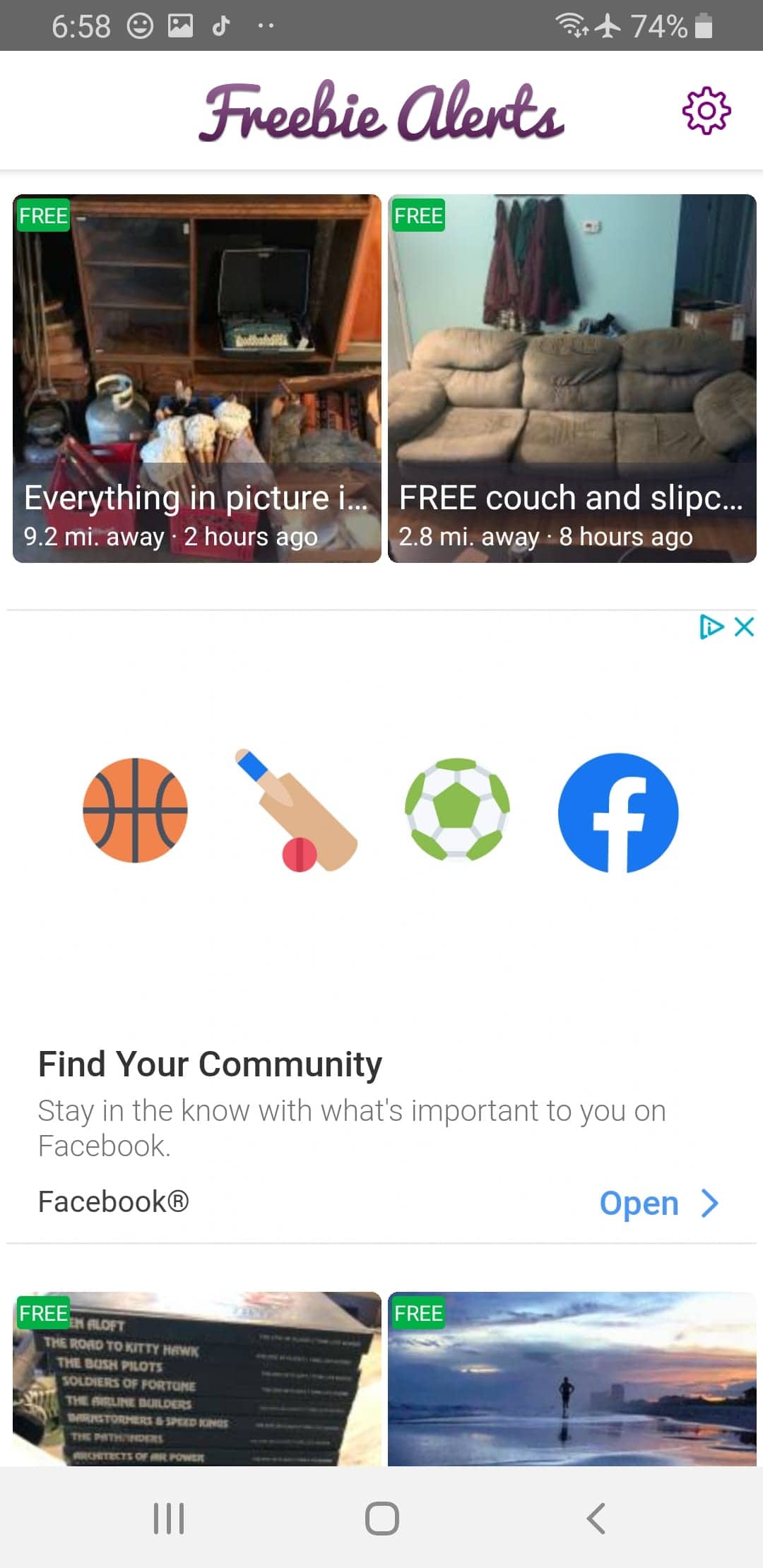 Overview
People give away free stuff all the time. The Free Stuff Alerts app will tell you when and where that's happening. With connections to CraigsList, Letgo, OfferUp, and other sites, this app will alert you every time someone puts an item up for a giveaway. It's geo-tagged to your location, so you'll only see what's being given away nearby.
Think of the possibilities. People go to yard sales and thrift shops to scour the shelves for items that other folks are just giving away. You don't have to "shop" for the small stuff anymore. Many a household has been decorated with free items obtained from their neighbors. You know the saying, "One person's junk is another person's treasure."
Every now and then you score big. Neighbors give away some of the coolest stuff when they have to move or someone in the family passes. Learn more about Free Stuff Alerts by going to their website at FreebieAlerts.app. The visit is free too.
Features
Receive alerts when neighbors post free stuff
Works with a lot of used marketplaces
Pros
Great way to be the first to hear about free stuff
Useful for flippers and to stay on top of your local marketplace
Cons
We kept getting alerts about the same listings
Too many alerts, too much free stuff (this may be good or bad)!
Needs additional filtering options to customize alerts
Conclusion
If you want to pick up Free Stuff, this is the best app to let you know quickly what is available.
Do you like this app?
0 0
Most Popular Apps
Latest Apps
Search APPS by Tags