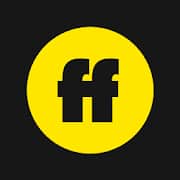 Freeform - Movies & TV Shows Review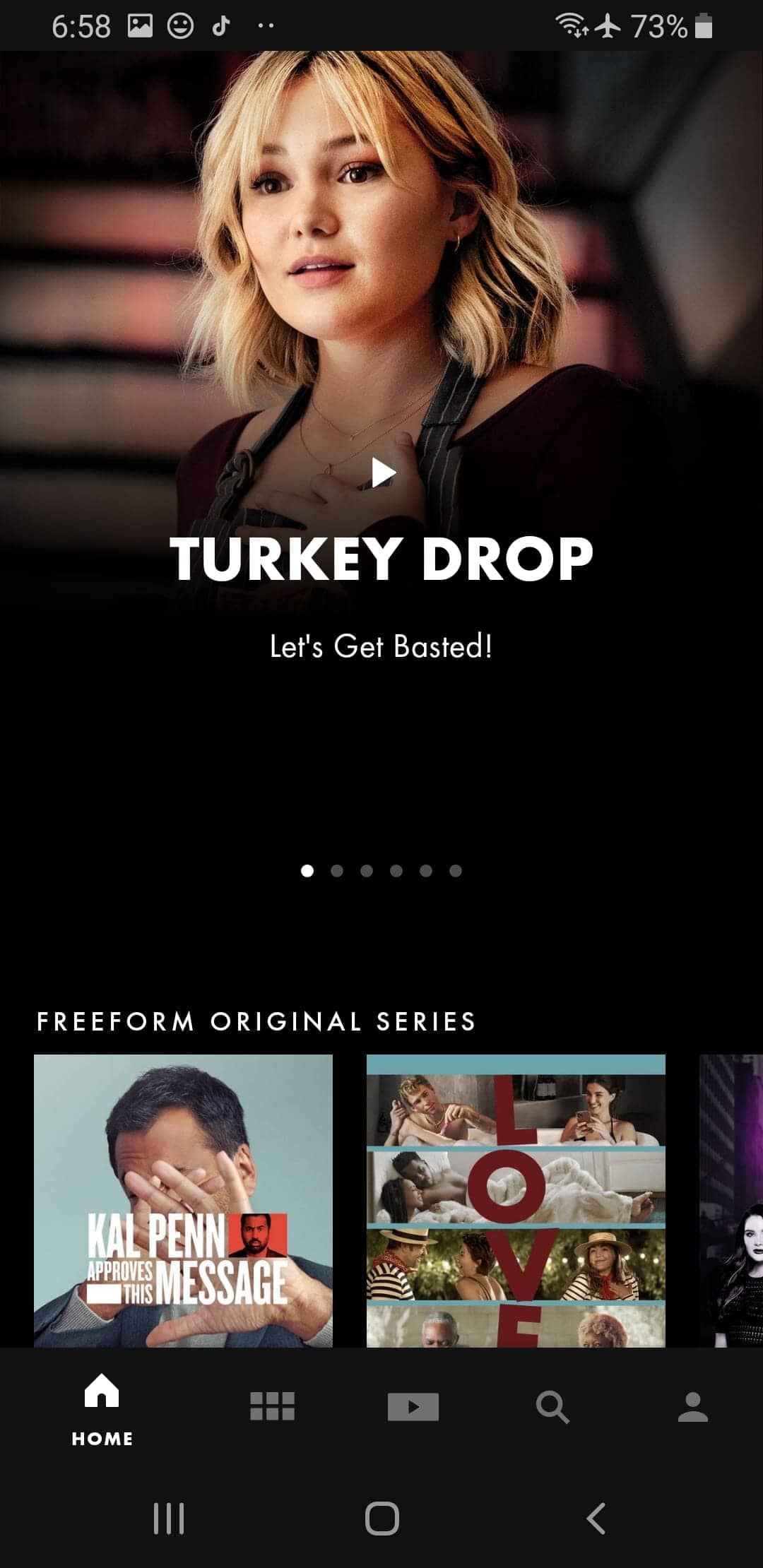 Overview
There are some shows you just can't seem to find anywhere. Freeform carries Good Trouble, Marvel's Cloak and Dagger, Siren, and Shadowhunter. Those are pretty rare and hard to find on other streaming apps. Add all that to your regular TV shows and movies plus fewer commercial breaks. That's a streaming experience you can get behind. Why use anything else?
Movies. Movies. Movies. You have it say it more than once with Freeform. This app has one of the most diverse selections of movies available. You can watch old westerns, modern dramas, romantic comedies, or good, old-fashioned action movies. You'll see most of your favorites in the content library and more than a few films you won't find anywhere else.
Freeform is available for IOS and Android devices. You can also get the app through Amazon. To learn more about that, go to Freeform.go.com. Prepare for more. Free yourself with Freeform.
Features
Disney content
Stream TV
Stream Movies
Pros
Cons
Annoying coin system for watching shows
Streaming system kept breaking
Couldn't broadcast to our TV
Way too many ads
Most of the free content has been removed
Conclusion
If you're already paying for another service like Prime or Netflix we recommend sticking to those. The ad content is a major drawback when using this app.
Do you like this app?
0 0
Most Popular Apps
Latest Apps
Search APPS by Tags