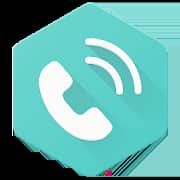 FreeTone Free Calls & Texting Review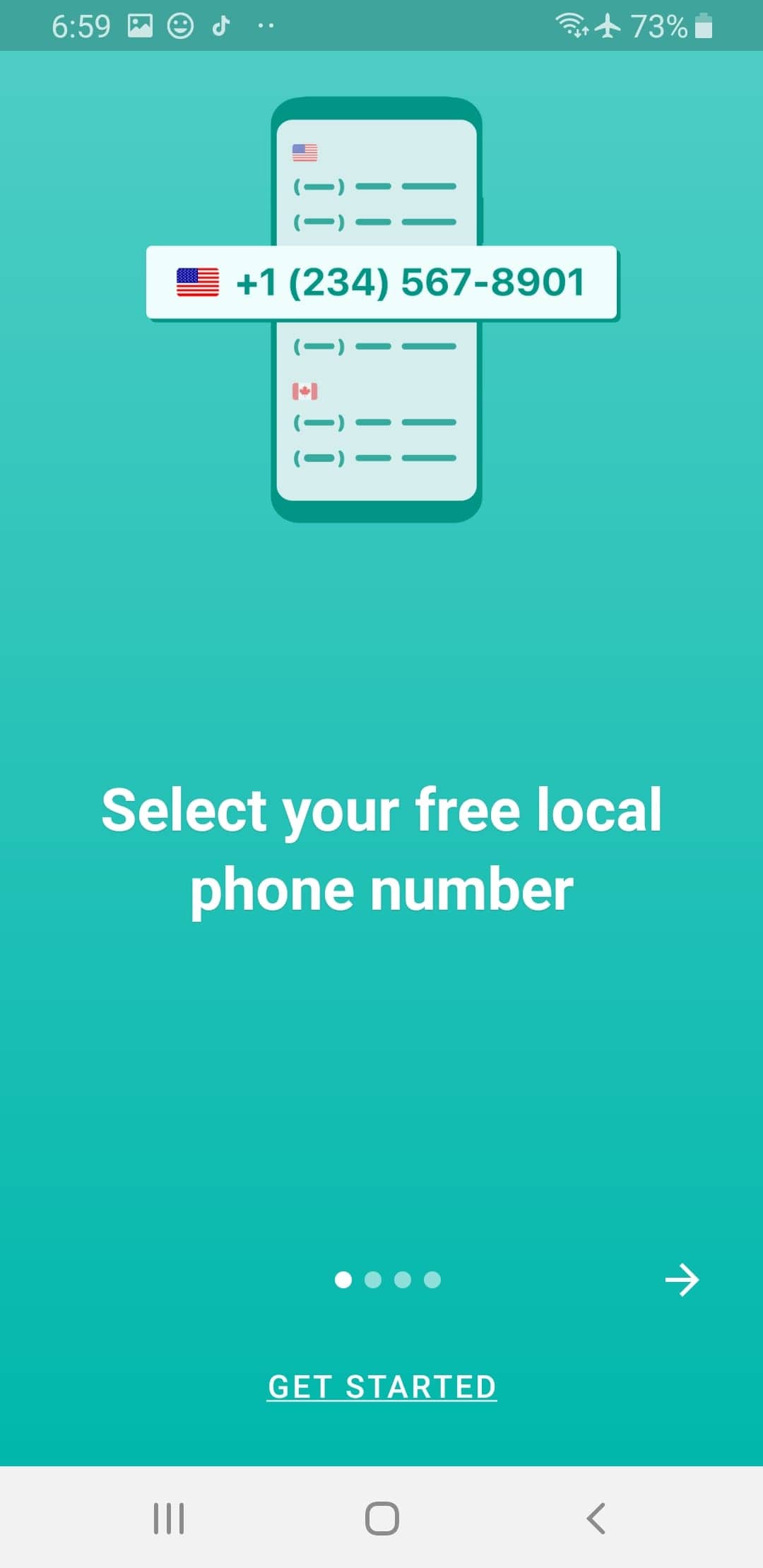 Overview
Get free unlimited calling and voicemail with the Free Tone calling app. You'll get your own phone number and be able to call all of the United States and Canada absolutely free. And yes, you get text messaging too. Unlike other phone services, you don't have to pre-pay for minutes or earn credits to make phone calls. Just pick up the phone and dial away.
Free Tone is easy to use. It's also easy to sign up for. You can use your Facebook account, email, or Google and be up and running in minutes. You can even do video calls and share videos and images from your favorite platforms. Looking for a better area code? You can select the area code of choice when you sign up. This is a perfect app for digital nomads.
Free Tone has been installed on over five million devices and is rated safe for teens. You can visit their main website at Go-Text.me or install from the App Store.
Features
Free phone number with voicemail
Call US & Canada for free
Free texting (SMS) and picture messaging (MMS)
Group messaging
Pros
The free phone number is great
Texting and picture messaging is easy
Cons
The ads drove us crazy!
Poor sound quality at times
Some of our SMS messages were never received
Even though it says free, it asks us to purchase credits after limited use.
Conclusion
We like the "Text Free" app better overall, but you can still give this a try. If you find the ads too annoying just uninstall it.
Do you like this app?
0 0
Most Popular Apps
Latest Apps
Search APPS by Tags