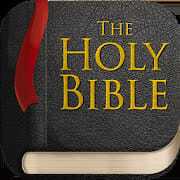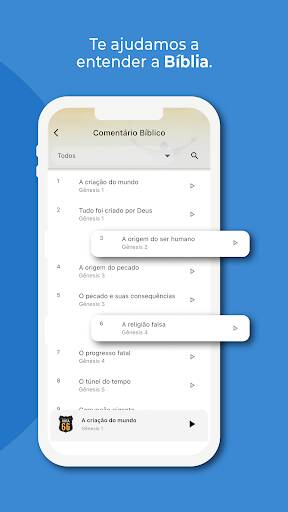 Overview
Read the Greatest Story Ever Told. The Holy Bible app is for people from all faiths and walks of life who are seeking hope and eternal salvation. This app offers fourteen hundred versions of the Bible, available to you in over one thousand languages. From Genesis to Revelation, you can now have the entire work of faith contained in your mobile or desktop.
There are many ways to read the Bible. Some people like to start at the beginning and go right through to the end. Others take advantage of the many plans available in this app that are designed for what you're going through in life. The scriptures contain an answer to every one of your questions. The Holy Bible app will guide you on your path to seeking that answer.
The Holy Bible app from YouVersion has been installed on over 100 million devices. The Bible itself is the most read book in history, a source of hope for billions. Have you read your Bible recently? Download this app and you can start today.
Features
Read, study, and worship!
Access content offline
More than 40 translations available
Keeps a reading history
Audio available
Pros
You can find passages according to themes
Create a reading plan
The app includes maps
A biblical dictionary is included
Cons
Reader's voice was monotone
Deuterocanonical books were not included
Conclusion
Having this app is like having a bible in your back pocket. It makes it easy to read, study, and reference the bible when you would like. The app keeps a reading history so you can keep track of books or passages you have read. It is very customizable so that you can make your own experience. The app allows you to customize your reading so you can read from beginning to end or you can read passages related to a particular theme. You can also receive notifications with a verse of the day. One of the best apps out there for the most read book in history.
Do you like this app?
3 2
Most Popular Apps
Latest Apps
Search APPS by Tags