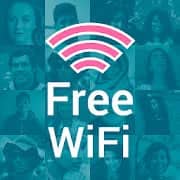 Instabridge - Free WiFi Review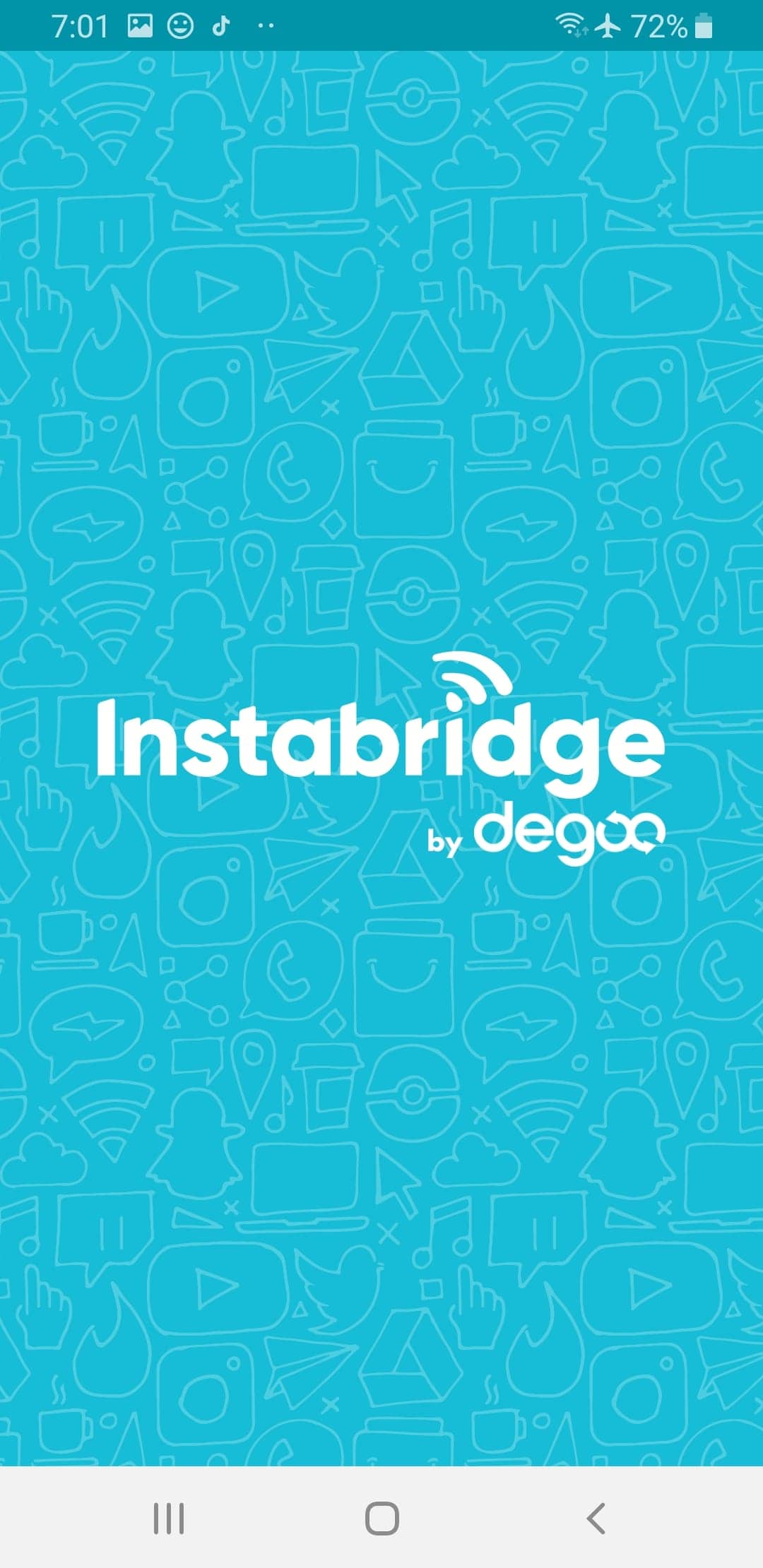 Overview
Stop scrambling to find hotspots and wi-fi passwords. nstabridge is a free Wi-Fi app with over four million listed hotspots and passwords to access them. It's perfect for travelers with a network that spans the globe. No more scrambling or searching. Directions and access to the nearest hotspot are in the palm of your hand. That should make your life easier.
How does it work? Instabridge is a global community of Wi-Fi users who share information and passwords. The app and service are free. All they ask is that you add new passwords and hotspots if you find any that aren't already listed. It's all about working together. Wi-Fi users are part of a worldwide sub-culture. Share your knowledge so we can all connect.
Instabridge is a product offered by Degoo, a company that also offers cloud storage. You can read more about them at Degoo.com. The Free WiFi app is available at Google Play.
Features
Over 4 million hotspots and passwords for Wi-Fi
Auto-connect to Wi-Fi as soon as it is available
Offline maps so you can find Wi-Fi
Pros
Saves money on data usage
Cons
Shows Wi-Fi networks that are too far away for connection
Conclusion
The idea behind the app is a good one but many updates are needed before it is functional. While some seem to have no problem with it, others seem to only receive notifications of Wi-Fi that are not in the immediate vicinity. Once there are more users contributing, it may be a better app. That being said, it is free so there is no harm in downloading it to see if it works for your needs.
Do you like this app?
0 0
Most Popular Apps
Latest Apps
Search APPS by Tags