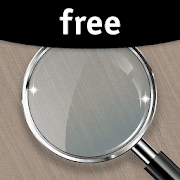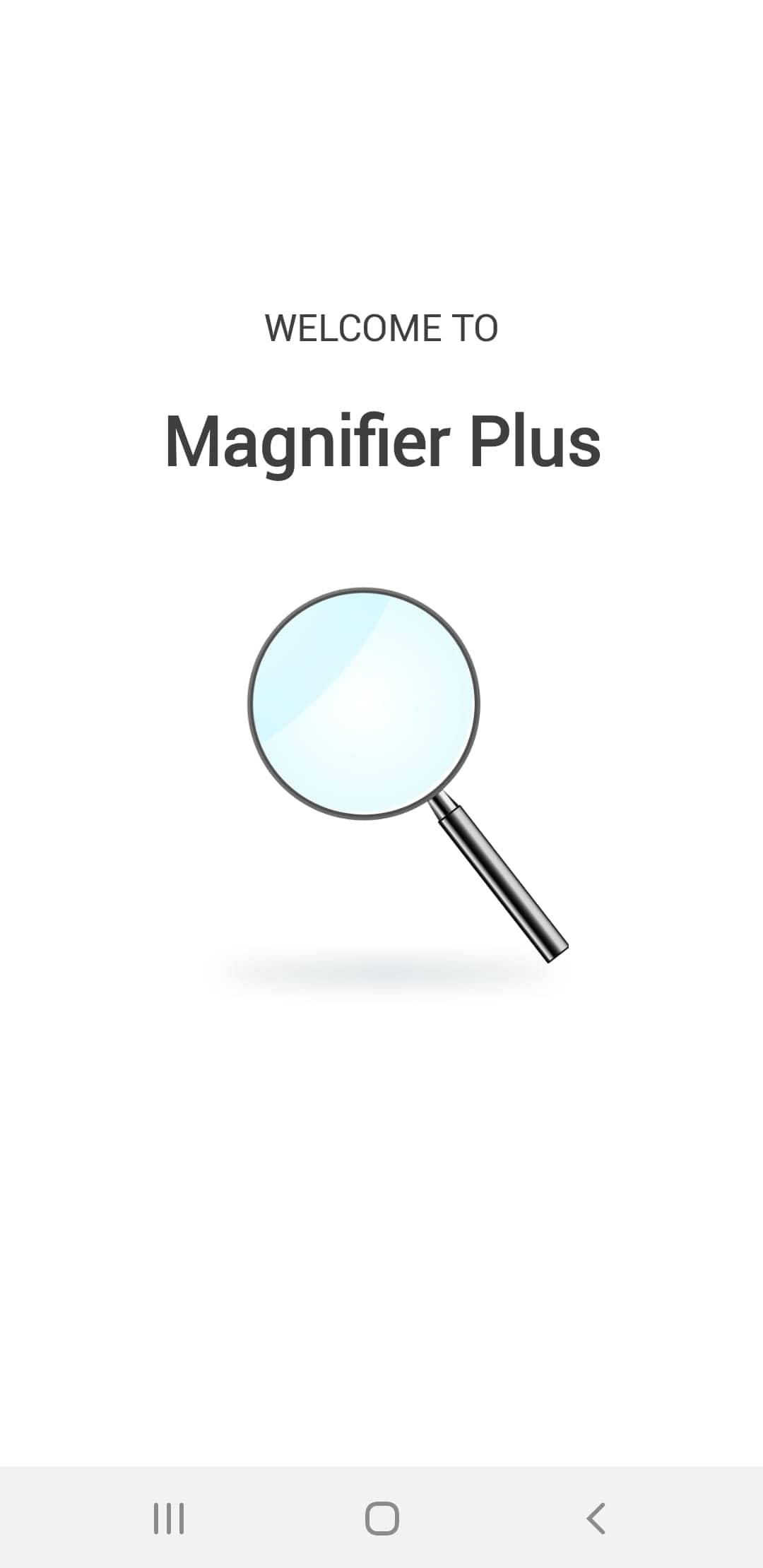 Overview
You'll forget your reading glasses, but you'll never leave your phone behind. Magnifier Plus is designed for people like you. Everyone needs a little assistance reading the fine print or analyzing that strange bug walking across the windowsill. Magnifier Plus enhances your view so you can order off the menu or count the critter's legs. Would that come in handy?
Are you color blind? Magnifier Plus can invert the colors for you so you're essentially seeing a photo negative of what you're looking at. There's also a zoom feature and a flashlight to brighten up the object you're inspecting. You can freeze the image and make it basically a photo to be examined from every angle. You won't need your glasses to do any of this.
Magnifier Plus is another app creation from the folks at Digital Alchemy. It's a real-life tool that should be part of everyone's tool kit, regardless of eyesight. Go to Google Play to install.
Features
Mangifies a lot!
Lets you zoom and control exposure
Flaslight feature
Save & share your photos
Pros
Helps users with disabilities
Easy to zoom in on things, such as reading fine print in contracts
Great for the elderly
Useful for poor eyesite
Cons
Lots of ads
Some very annoying ads
Some people who purchased ad removal claiming the function isn't working
Conclusion
As long as the app publisher keeps the ads down, or you're willing to pay to unlock the full version, we recommend this app for those with eyesight issues. A free alternative though is to just use your phone's built in camera zoom function.
Do you like this app?
0 0
Most Popular Apps
Latest Apps
Search APPS by Tags