News Home: Breaking News, Local & World News Today App Review
News Home: Breaking News, Local & World News Today
news-home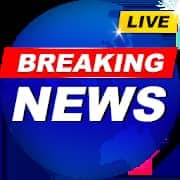 News Home: Breaking News, Local & World News Today Review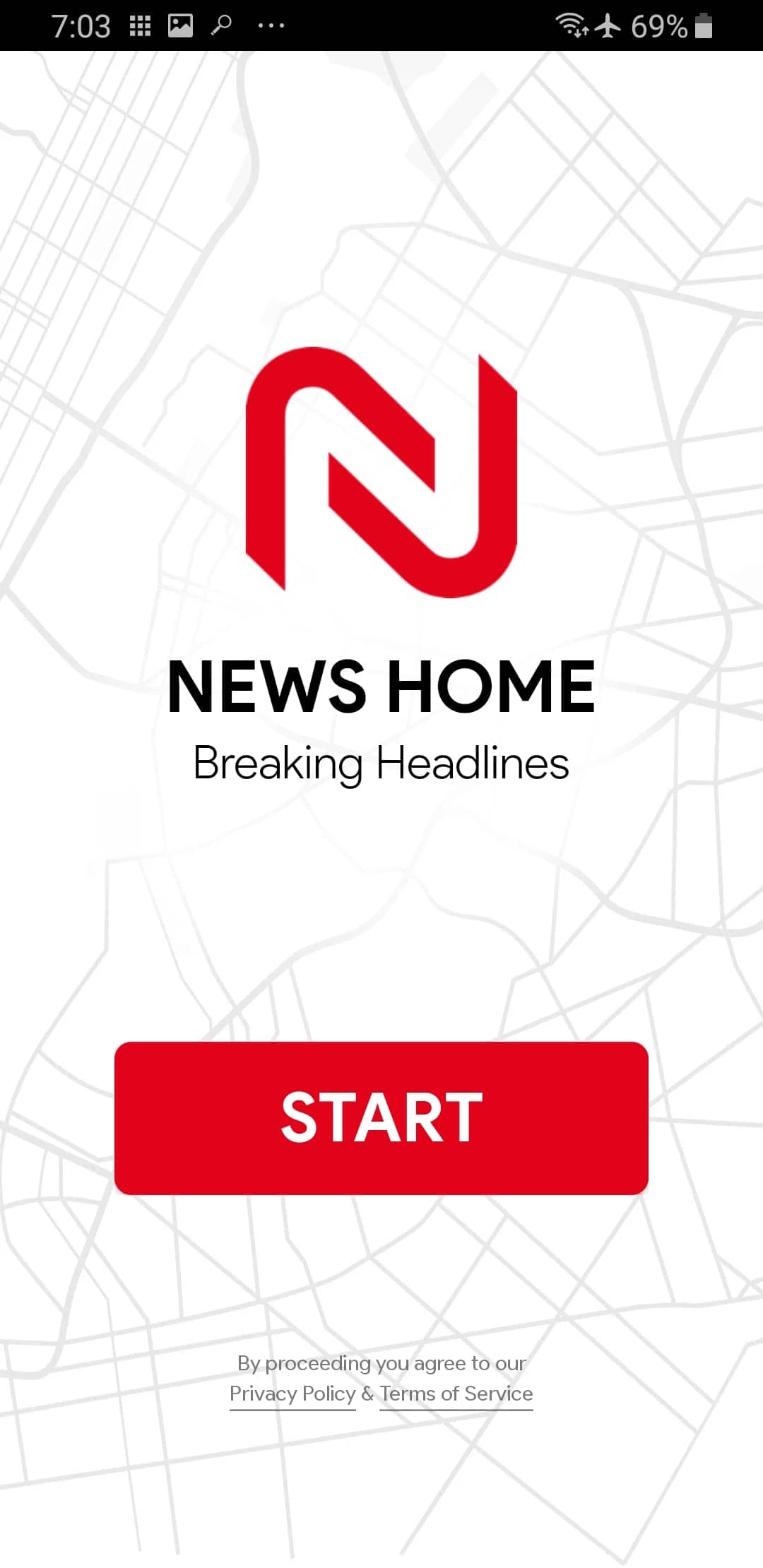 Overview
Find out what's happening when it happens with News Home. Never miss a breaking story again when you have this app on your phone or desktop. It's free and easy to use. Just set your preferences to get stories from a vast library of newspapers and magazines. You'll get the online version the moment it happens and know exactly what's going on in the world.
News Home is built for a fast-moving world where situations and scenarios change rapidly. Keep up to date on political news, sports, entertainment, and world events. Change your home screen to give yourself live news feeds all the time. Set alerts so you know when the next big story breaks. These are just a few of the things you can do with News Home.
Developed by the folks at MyHomeApps.com, News Home is available for both IOS and Android devices and has been installed on over one million devices.
Features
Breaking news
Local news
Live videos
Personalized news
Pros
A great way to watch news without a TV
Easy access to international news
Cons
Lots of ads
The app will try to takeover your default Android launcher
Difficult to uninstall & restore default Android configuration
Conclusion
We can't recommend this, especially because it takes over your Android launcher. This is a major phone modification that is completely unecessary just to watch news. This is a spammy and unwanted feature.
Do you like this app?
3 0
Most Popular Apps
Latest Apps
Search APPS by Tags