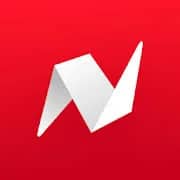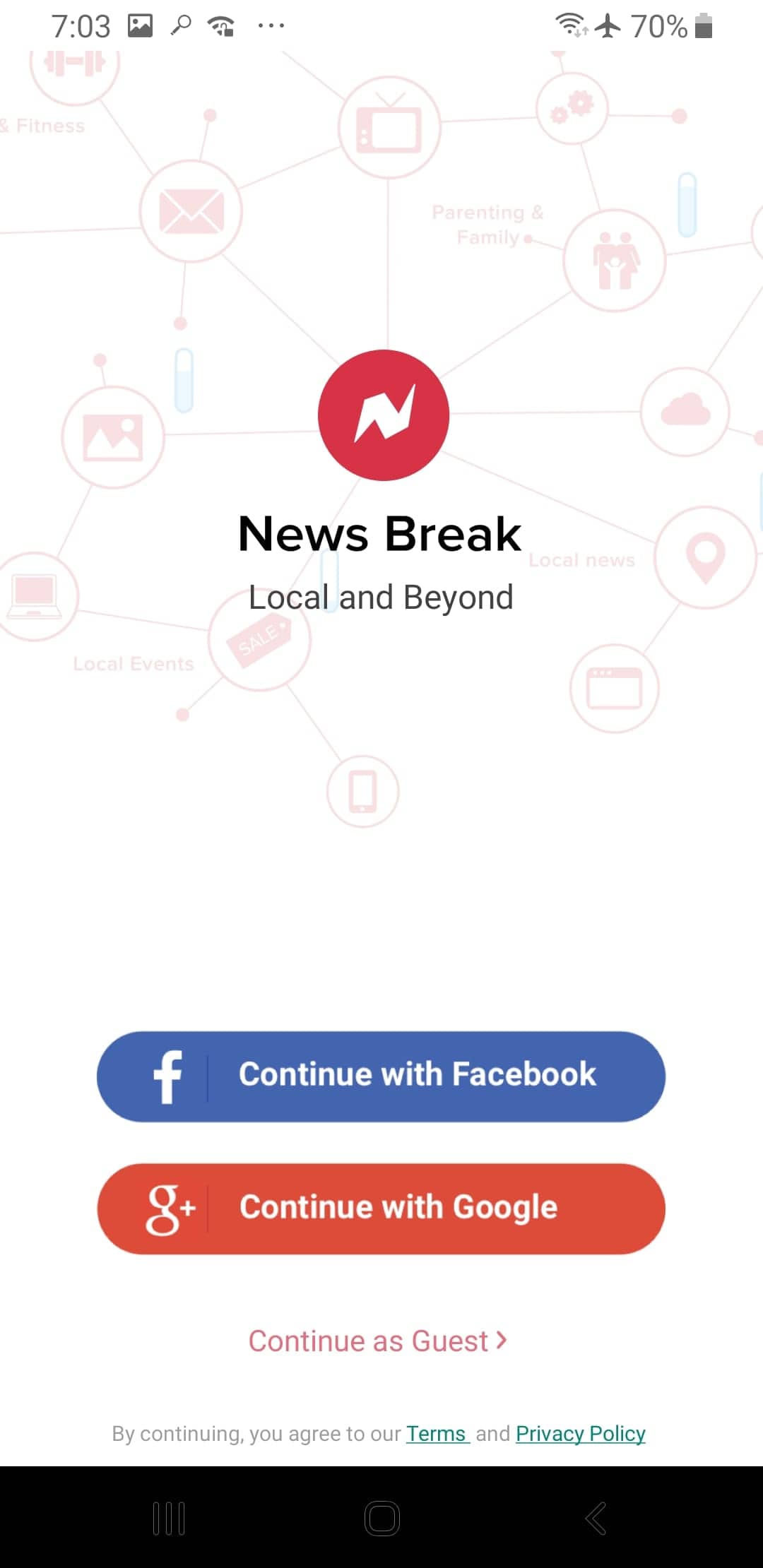 Overview
With over ten million installs, Newsbreak is one of the top-rated news apps in the app store. Customized to feed your local news, crime, traffic, and events that could be of interest to you, Newsbreak is a daily staple for smartphone users. It's available for IOS and Android devices and rated teen friendly, so young people can stay current on local and world events.
Special features on Newsbreak include daily highlights and integration with over 10,000 legitimate news sources. There's even a discussion feature built in so you can have conversations and express opinions to other Newsbreak readers. The app also supports bloggers and other small publishers who focus on news gathering.
Newsbreak was developed by Particle Media Inc and includes among its partners big names like CBS, Samsung, Newsweek, Amazon, and more. Visit NewsBreakApp.com to learn more.
Features
Local headlines and breaking news
Discuss news with other users
Pros
Frequent updates keep it current
Cons
News sources are not reliable
Abundance of ads
Conclusion
Though it seems there are always new stories, not all of them are recent. Sometimes the stories will be two years old. At this time, it is not recommended as a reliable source of up-to-the-minute news updates.
Do you like this app?
0 0
Most Popular Apps
Latest Apps
Search APPS by Tags