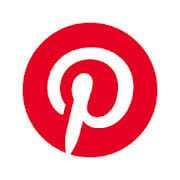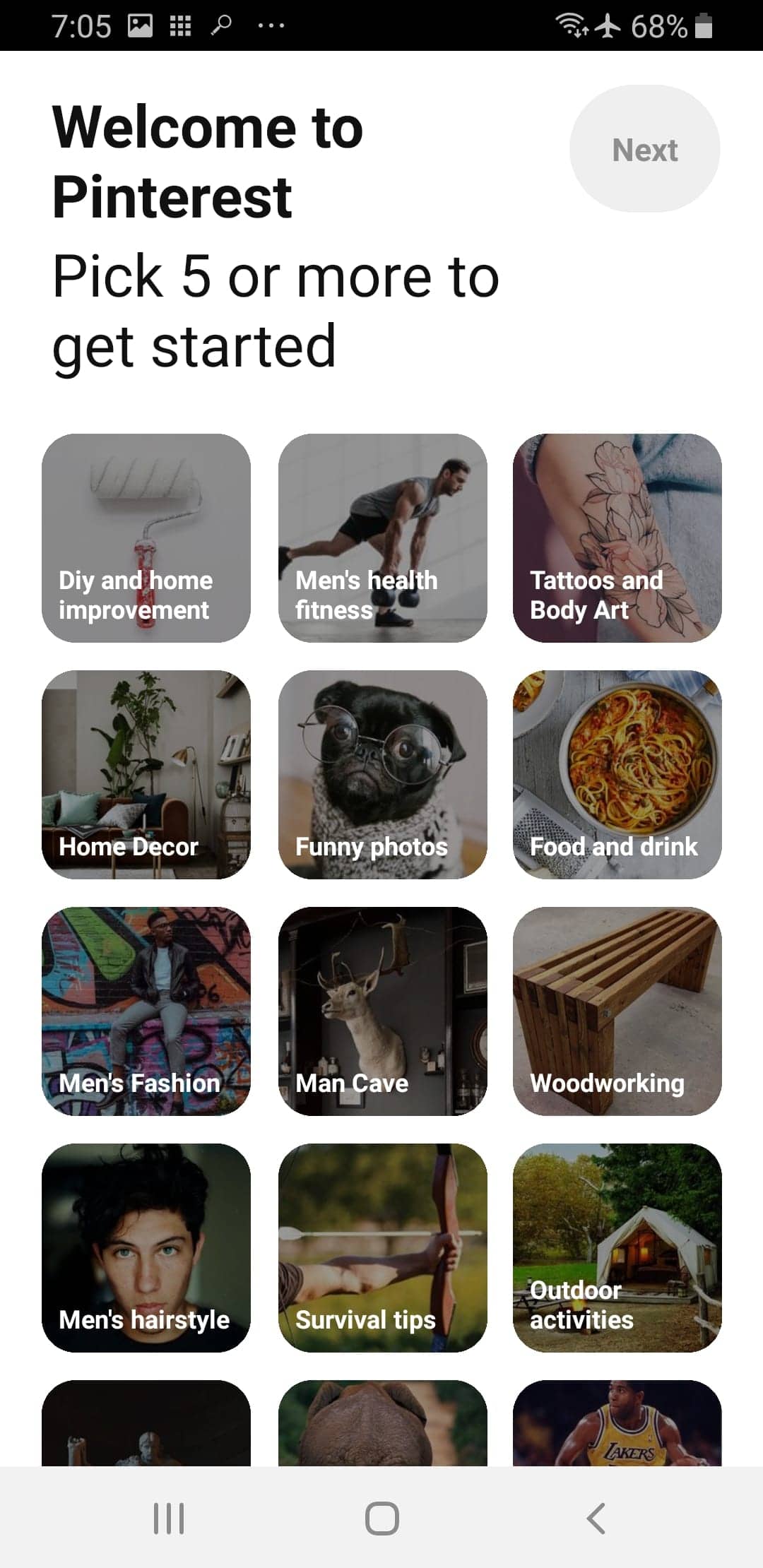 Overview
Big ideas have to come from somewhere. Pinterest is all about sharing ideas and concepts. Whether you're planning a trip, looking for fashion tips, or redecorating your home, this app has a bundle of good ideas that can get your creative juices flowing. Sometimes it just takes one image to get the ball rolling. Pinterest is the right place for you to find it.
There are billions of possibilities on Pinterest. Visitors and contributors come from every walk of life, Artists to Zoologists. If you are a creative person, you'll love this app. You can find lifestyle inspirations, get ideas for a DIY project, or check out some new recipes. The possibilities are endless. You're only limited by your own imagination.
Visit Pinterest.com or install the Pinterest app from the app store to fuel your creative fires. It's a great source for new ideas for both amateurs and professionals.
Features
Great way to share ideas and concepts
Find inspiration on any topic
Use it as a place to collaborate with friends
Pros
Organize your topics easily and search for pins that relate to the topic
One place to keep all ideas
Cons
Some updates have made the app less convenient
Music and video pops up occasionally when a user is scrolling
Conclusion
This app is a great place to store and share ideas and inspiration. The app has been available for a long time now and has always been good. Sometimes the updates are making it less convenient. Why fix it if it is not broken? Overall, it is a great place to organize content you would like to have easy access to.
Do you like this app?
5 0
Most Popular Apps
Latest Apps
Search APPS by Tags