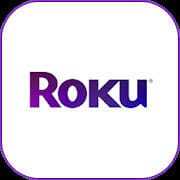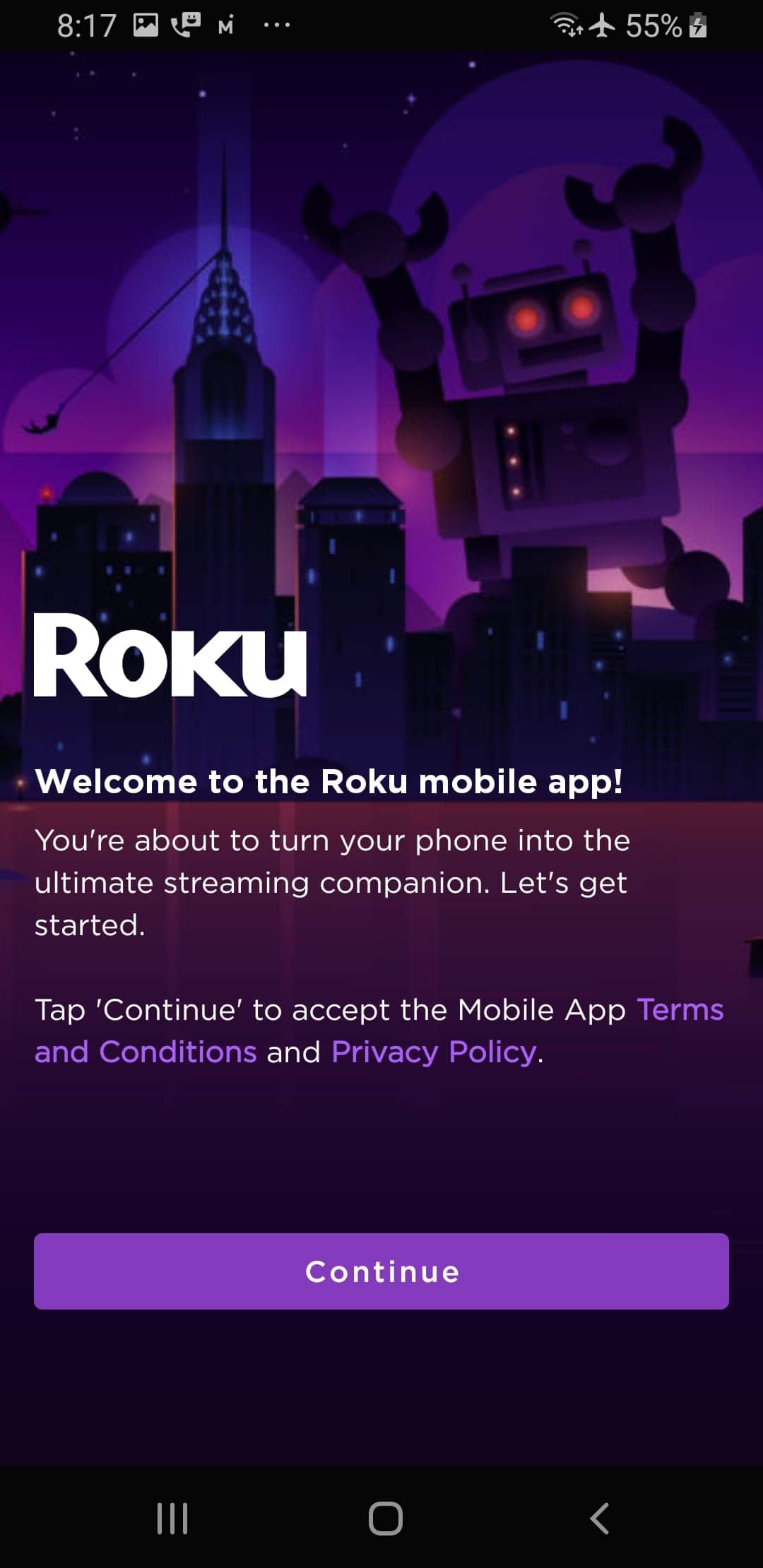 Overview
Streaming hit movies and TV shows is one thing. The Roku app takes it to another level. You can use it to stream and you can control your Roku player or Roku TV with it. It acts as a master remote so you can cast shows into your Smart TV or other compatible device. Just think of the power that places in your hands. Your phone will control your TV.
Roku, unlike other streaming services, also sells equipment specifically designed to handle the volume of HD and 4K content they have in their library. You get the latest in shows and movies streamed to you with the best technology on the market. Roku offers players and USB sticks to transform your Smart TV or you can simply buy a Roku TV.
Features
Control your Roku device as another remote
Stream hit movies, TV shows and more on the go with The Roku Channel
Enjoy private listening* with headphones
Use your voice or keyboard to search for movies, shows, actors, and directors
Cast videos, photos, and music to your TV
Add and launch channels on your Roku device
Enter text on your Roku device easier with your keyboard
Pros
Easier to enter text on the Roku device with the app.
Mobile private listening enables convenient usage.
Cons
Contains ads.
Mobile private listening is available with one of the paid subscriptions.
Subscription or other payment may be required to access certain channel content.
Channel availability is subject to change and varies by country.
Conclusion

The free Roku mobile app makes it easy to control your Roku player and Roku TV™. With a paid subscription users can take advantage of mobile listening, as well as access to certain channel content.
* Mobile private listening is available for Roku Express, Express+, Roku Streaming Stick (3600, 3800, 3810), Roku Streaming Stick+, Roku Premiere, Roku Premiere+, Roku Ultra and Roku TVs.
To learn more about Roku, go to Roku.com. You'll find that Roku devices can replace your cable box and give you more affordable access to your favorite movies and TV shows. The app is free.
Do you like this app?
59 30
Most Popular Apps
Latest Apps
Search APPS by Tags