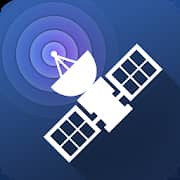 Satellite Tracker by Star Walk Review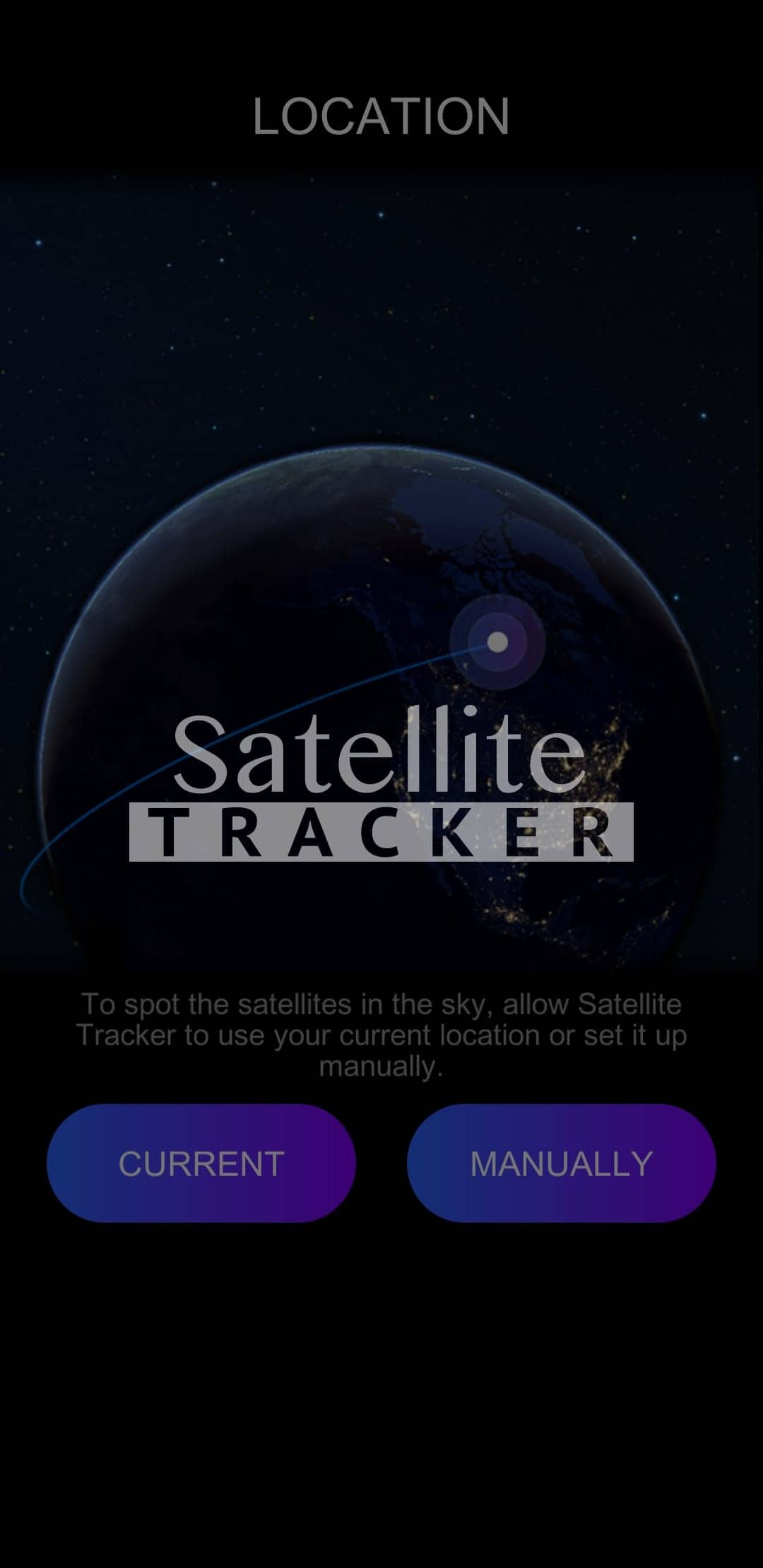 Overview
There are hundreds of satellites orbiting our earth, including the International Space Station. Satellite Tracker can show you where they are and track their movements. The app comes with core info on a select group of the most important satellites. Flyby information is included so you can track when one of these will pass over your location. Do you have a telescope?
With America and other countries looking toward space again as a new frontier, being able to track movements up above could lead to a prosperous future for children and peace of mind for adults. Track the ISS, the Hubble Space Telescope, Akari, Envisat, Genesis I and II, and more. Watch for them to pass with your telescope or use the app for a 3D view.
Satellite Tracker is another incredible science app from Vito Technology, Inc. Other apps include Star Walk, Solar Walk, and Monster Park. Visit VitoTechnology.com to learn more.
Features
Simple & easy to use satellite finder
Track satellites in real time
Find out when satellites will pass overhead
Large collection of satellites and information about them
Pros
Amazing to see what satellites are overhead
Lets you do a "satellite eye" view of outerspace
Useful for HAM Amatuer Radio Operators
Cons
Limited satellite collection without unlocking
Auto-renews subscription and fees can ad up quickly
Difficult to cancel subscription
Very limited features without paying
Conclusion
This app has a very unique feature, but the fact that it is limited to only one satellite without unlocking and paying for more features is a bummer. If you want to track satellites, we'd recommend playing with a couple other apps too and seeing what works best for you.
Do you like this app?
0 0
Most Popular Apps
Latest Apps
Search APPS by Tags