Updated 05-15-2023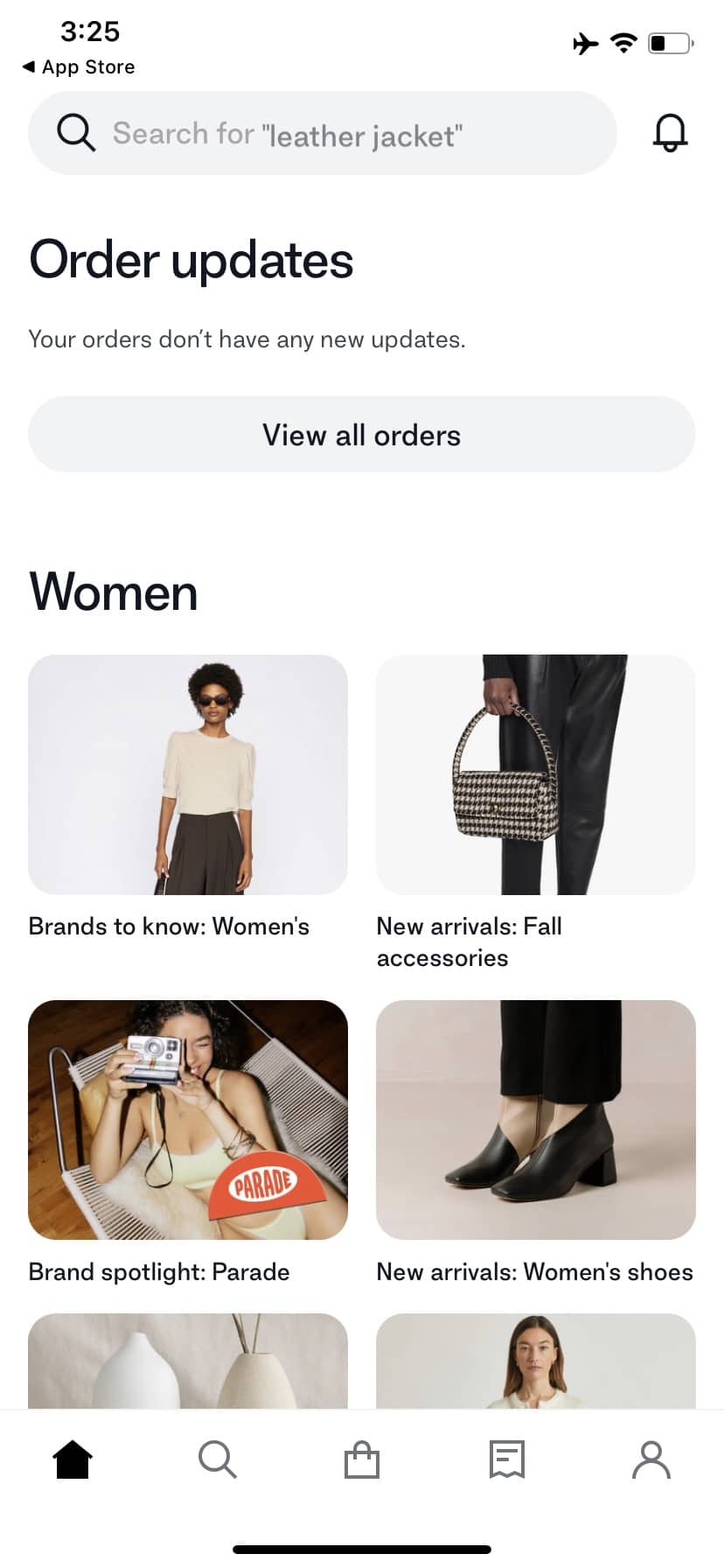 Overview
Are you tired of having to go to multiple sites to track your packages? Arrive connects to Amazon, Wish, eBay, Walmart, Etsy, AllExpress, and more. You can have all your deliveries listed in one place and know exactly when your packages will arrive. There will be no more guesswork and you'll never have to search for a tracking link again.
Are you expecting UPS, FedEx, DHL, or maybe your local mail person to deliver your package today? Simply open up Arrive and you can see exactly where that package is right now and what time delivery can be expected. That's particularly useful if you know a signature is required. Arrive can give you the freedom to go about your business instead of being stuck waiting for a package that "might" arrive today.
Arrive was developed by Shopify, but you don't need a Shopify account to install it. The app is available to all IOS and Android users and is free of charge.
Features
Automatically track all your online orders.
Get accurate delivery notifications.
Check out safely in one tap.
Manage your payment and purchases in one place.
Offset your delivery emissions for free.
Get personalized recommendations from shops you love.
Pros
Conveniently stay updated on the tracking of packages from multiple shopping venues (Amazon, Walmart, Etsy, anything with a tracking number) in one app.
The map feature shows the travel of most purchases.
Cons
The app permission to sync with your email is required for the app to function properly.
Non-Gmail accounts will need to add the tracking number to the app manually.
Some orders only show the tracking number but do not indicate what the package is, or the venue it was purchased from.
Conclusion
Very convenient as the app consolidates tracking information from multiple shopping sources, and provides email updates on where your package is. Also have an option to view where your packages are with the map feature. The app functions better when linked to a Gmail account and will have the tracking information automatically (if you give the app permission to sync with your Gmail). Non-Gmail accounts will need to add the tracking number to the app manually. Many people are satisfied using this app as a convenient way to track their packages; however few use it to actually buy items.
Do you like this app?
1 0
Related Apps
Most Popular Apps
Categories