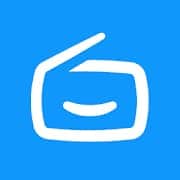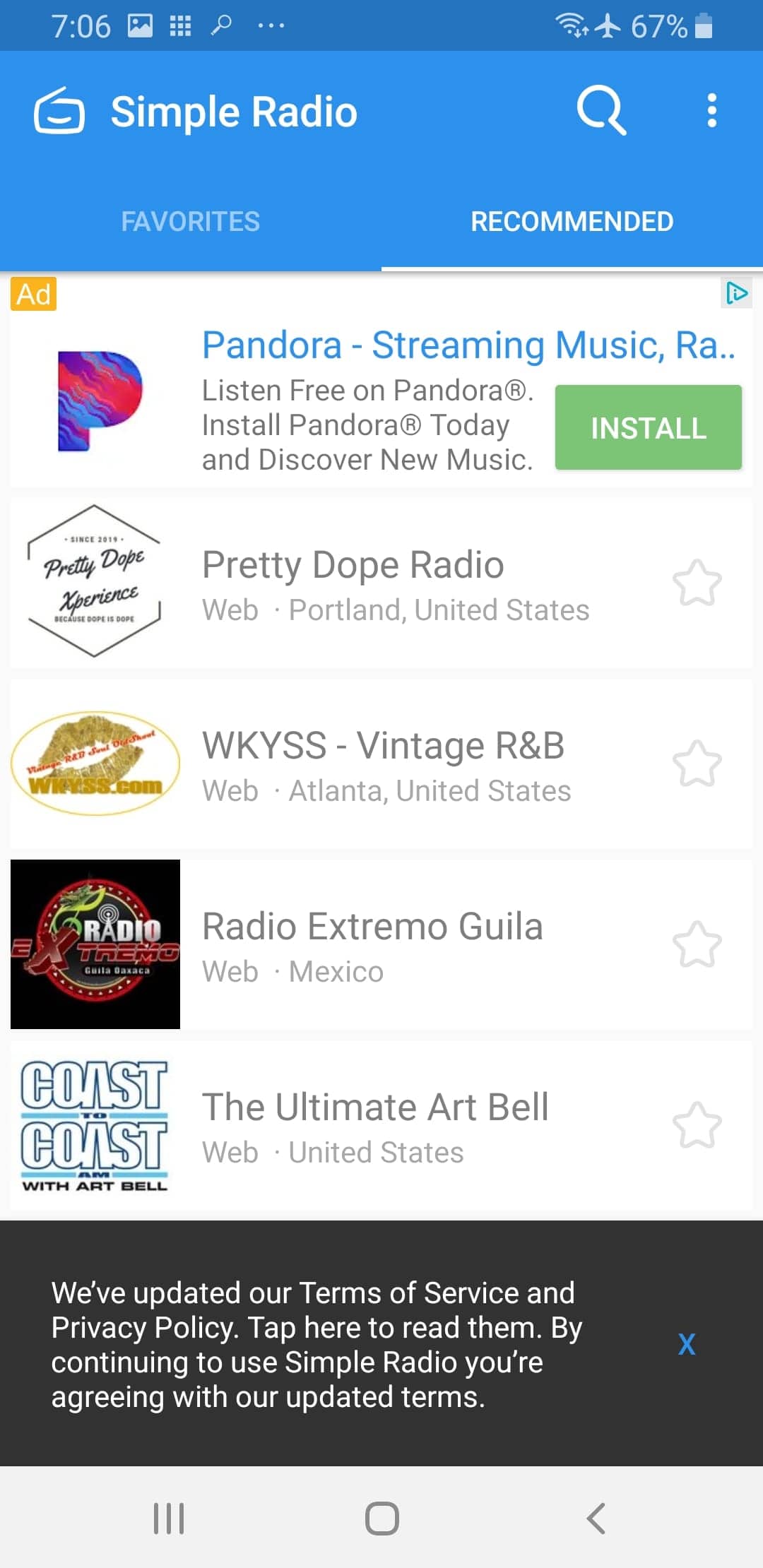 Overview
Turn your mobile device into a portable FM Radio with Simple Radio. Listen to all your favorite channels anywhere you go, whether you're staying local or traveling abroad. This app has over fifty thousand stations in their library and you can tune in to any one of them, anytime. Hear your favorite songs, listen to the news, or follow your local sports team while out of town.
Are you tired of losing reception when you travel out of the range of your local radio stations? How many times have you had to search for a new station in a state or country you've never visited before? With Simple Radio you no longer have to worry about that. Find the local iHeart or K-Love affiliate. Listen to NPR. Get the NFL, MLB, NBA, and more to check the score.
Simple Radio was developed by Streema and can be accessed on your desktop at Streema.com. It's available for iPhone and Android and has been installed on over ten million devices.
Features
Music, news, talk & sports
45,000+ radio stations
International radio stations
Clean interface
Pros
Can find almost anything (even Polka music)!
The best radio app available
Easy to use and set favorites
Cons
Obnoxious advertisements
Charges to remove ads
Hard to get in contact with customer service
Conclusion
The best app for listing to radio on your phone. We strongly recommend trying this out.
Do you like this app?
0 0
Most Popular Apps
Latest Apps
Search APPS by Tags