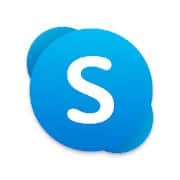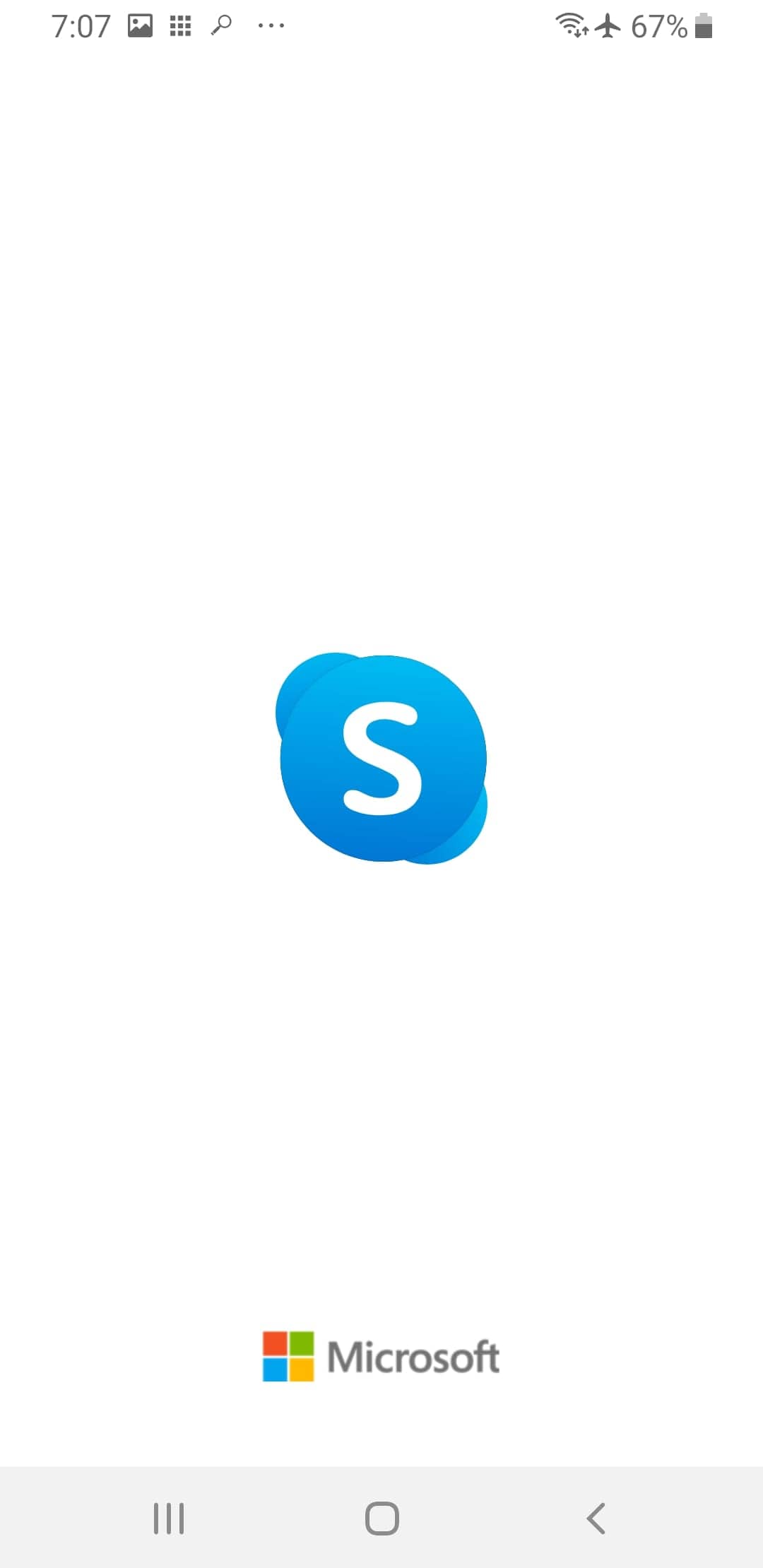 Overview
Long before there were a thousand message apps to choose from, there was Skype. It's the oldest and most widely used online communication tool you'll find in either the App Store or Google Play. It's also one of a select group of apps that has been installed on over one billion devices. There's a lot of folks out there that you can talk to on Skype.
What makes Skype so popular? Video calls, audio calls, and texts to other Skype users are free, no matter where they are in the world. Looking to talk to your cousins in Italy?
Hit them up on Skype. Doing business in Bangladesh? You guessed it. Call them on Skype. Individuals and businesses across the world have been utilizing this simple but powerful tool for decades.
Skype is available for all devices, mobile and desktop. If you want to call non-Skype users, you'll have to pay a small fee for the calls. Otherwise, it's completely free. Visit Skype.com for more.
Features
Video, audio, and text communications are free between Skype users
Video calls
Voice calls
SMS messaging
Pros
For a small fee, you can call non-Skype users as well
Talk to family and friends from anywhere in the world
Cons
Hard to troubleshoot when there are issues
Takes a long time for messages to send
Conclusion
Skype definitely has its uses when you are looking for a free service to contact people in other countries. As long as both users have Skype, there are no additional fees. The fees for non-Skype users are reasonable. Though using Skype on desktop is preferable to some, the app seems to work too and is more convenient if you are on the go.
Do you like this app?
0 0
Most Popular Apps
Latest Apps
Search APPS by Tags