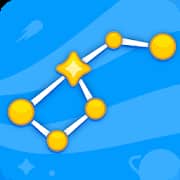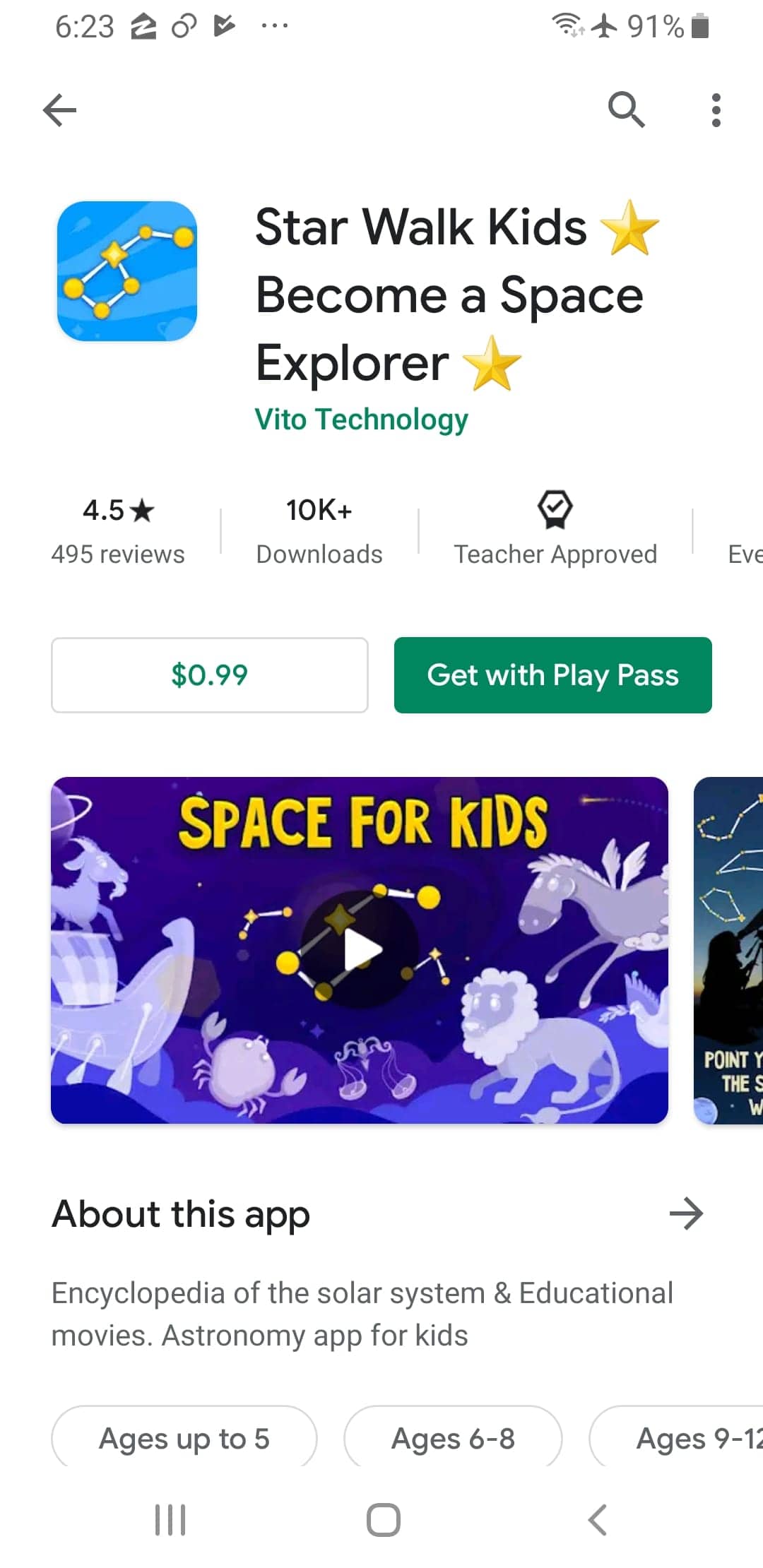 Overview
Teach your children to be space explorers with Star Walk Kids. This app was created for parents who can take the time to teach their children about the wonders of our solar system and the constellations that are in the night sky. Answer their questions about the cycles of the moon, life on Mars, and the North Star. You'll learn as much as they do as you go.
What child doesn't love the idea of time travel? Use Star Walk Kids to take them back in time and show them what the sky looked like on their birthday, or centuries ago. Want to really get them excited? Show your children the Hubble Space Telescope, watch videos about Polaris, and wander into a black hole. Their wide-eyed wonderment will make your day.
Star Walk Kids is part of a series of apps developed by Vito Technology. Other cool free apps about astronomy include Star Walk (the adult version) and Satellite Tracker.
Features
Use a telescope
Interesting cartoons
Interesting facts
Learn about the stars
Pros
Family friendly
Kids love the movies
Learn about the starry night sky
A great way to education children
Cons
Limited features compared to the non-children version
Cartoons instead of real pictures of space
Some users report app crashes frequently
Less content than full version
Conclusion
This is a great app, but if your child shows interest - try the full version with real photographs and realistic images of outerspace instead of just cartoons.
Do you like this app?
0 0
Most Popular Apps
Latest Apps
Search APPS by Tags