Updated 05-16-2023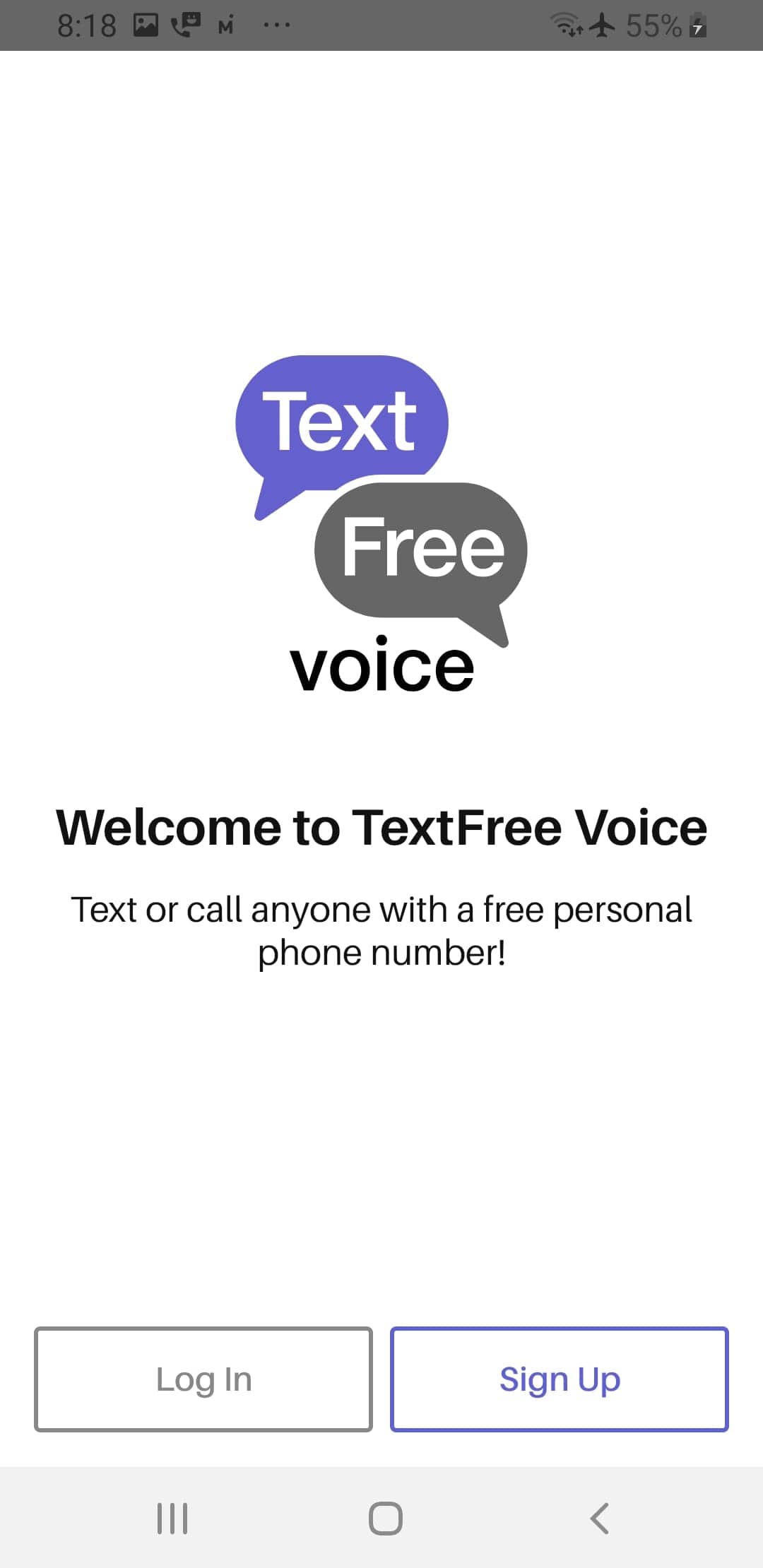 Overview
Preloaded with free calling minutes when you install, TextFree Voice gives you a head start to start earning new minutes right away. You can also pay for additional minutes at a rate that is far less than what prepaid cellular companies will charge you. SMS messages are always free, so you can send and receive as many text messages as you can handle. There's no limit.
Users claim TextFree Voice is the fastest, most reliable, and easiest to use texting and calling app available. International travelers often use it as their back-up number in the event that they can't get cellular service where they travel. This happens more than you might think. Cell networks are notoriously unreliable once you get outside the US and Canada.
TextFree Voice was developed by Pinger, a company that builds innovative and powerful communication apps. Visit them at Pinger.com. Download TextFree Voice at Google Play.
Features
Unlimited & Free Texting
Voicemail & Calling For Free
Pick Your Own Number
Send Videos and Photos Instantly
Group Messaging
Pros
Easy Video Calling
Communicate Even Without a Cell Signal
It Is Free!
Cons
Poor Quality Without Good Wi-Fi Signal
Some Users Have Trouble Verifying Their Numbers
Conclusion
This is a great option if you want free calling and your carrier doesn't offer Wi-Fi calling, or if you don't have cellphone service.
Do you like this app?
12 1
Related Apps
Most Popular Apps
Categories