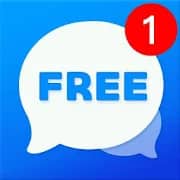 TextFun: Free Texting & Calling Review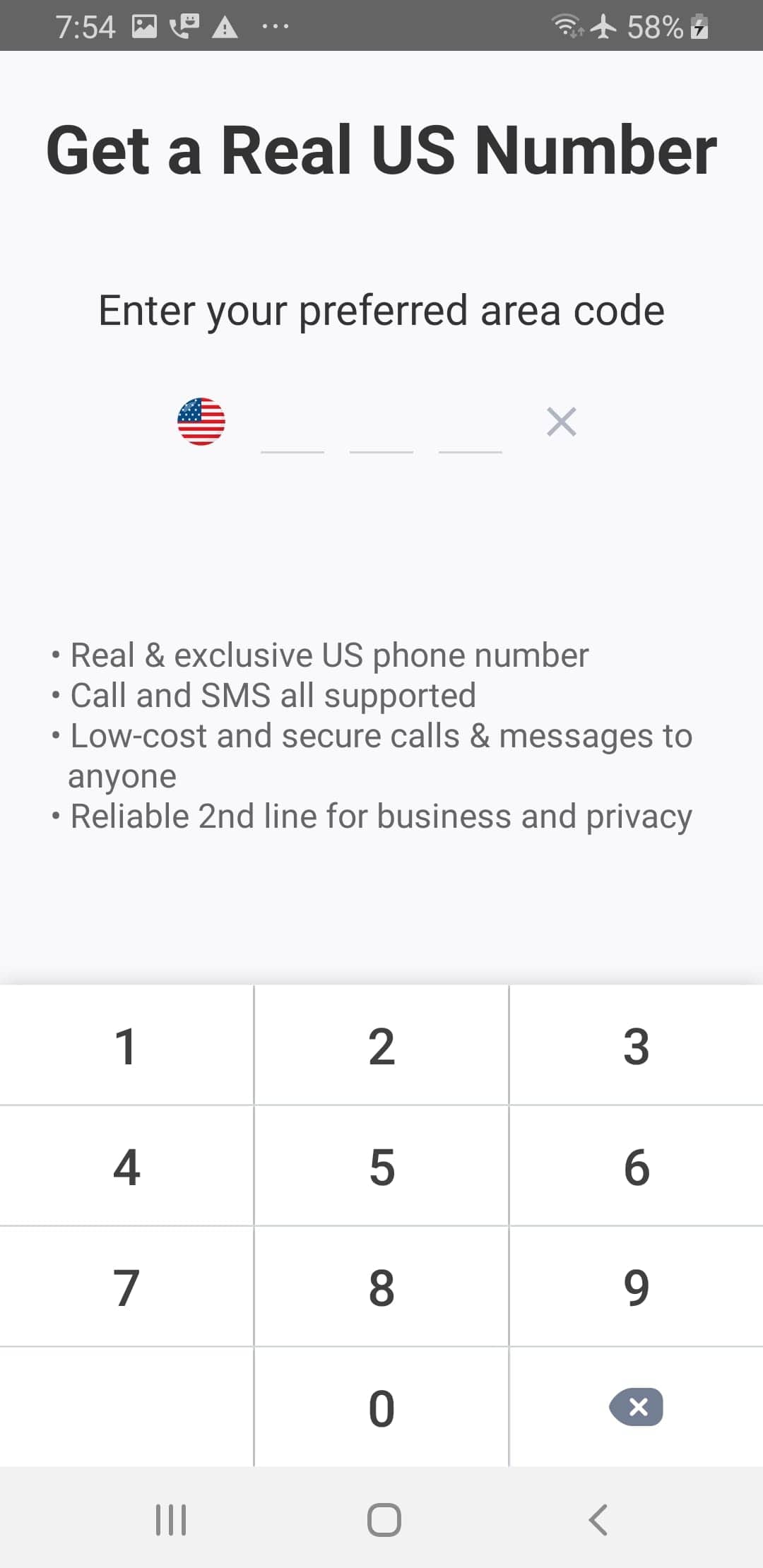 Overview
How do you make texting more fun? TextFun does it by offering unlimited texting and calling absolutely free using Wi-Fi or cellular data. You get a legitimate US phone number that you can use on any mobile device. Use your phone or turn your tablet into a calling and texting device. You can even get a second phone number for business or personal use.
Looking for something more? Select a premium plan to expand your texting and calling reach. You'll be able to send and receive texts domestically and internationally, attach cool emojis to your messages, and make international calls for significantly less than the major phone carriers will charge you. Stop paying those insane calling rates and start having fun again.
The best place to learn more about TextFun is the App Store. You can also visit their Facebook page at https://www.facebook.com/BestTextFun/. Get in on the fun today!
Features
Unlimited calls & texts
Get a second local number!
Free calling & texting to Canada
No mobile plan needed
Pros
No roaming charges!
Send texts internationally
Cons
App is very slow
Trial is only for 3 days, and then they begin charging
Many users complain of "false advertising" and report a subscription is required for texting and calling
Many ads
Big paywall
Very hard to cancel subscription
Conclusion
This is borderline spammy unforutnately. Try our other recommended Free Texting apps first.
Do you like this app?
0 0
Most Popular Apps
Latest Apps
Search APPS by Tags