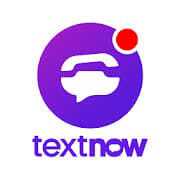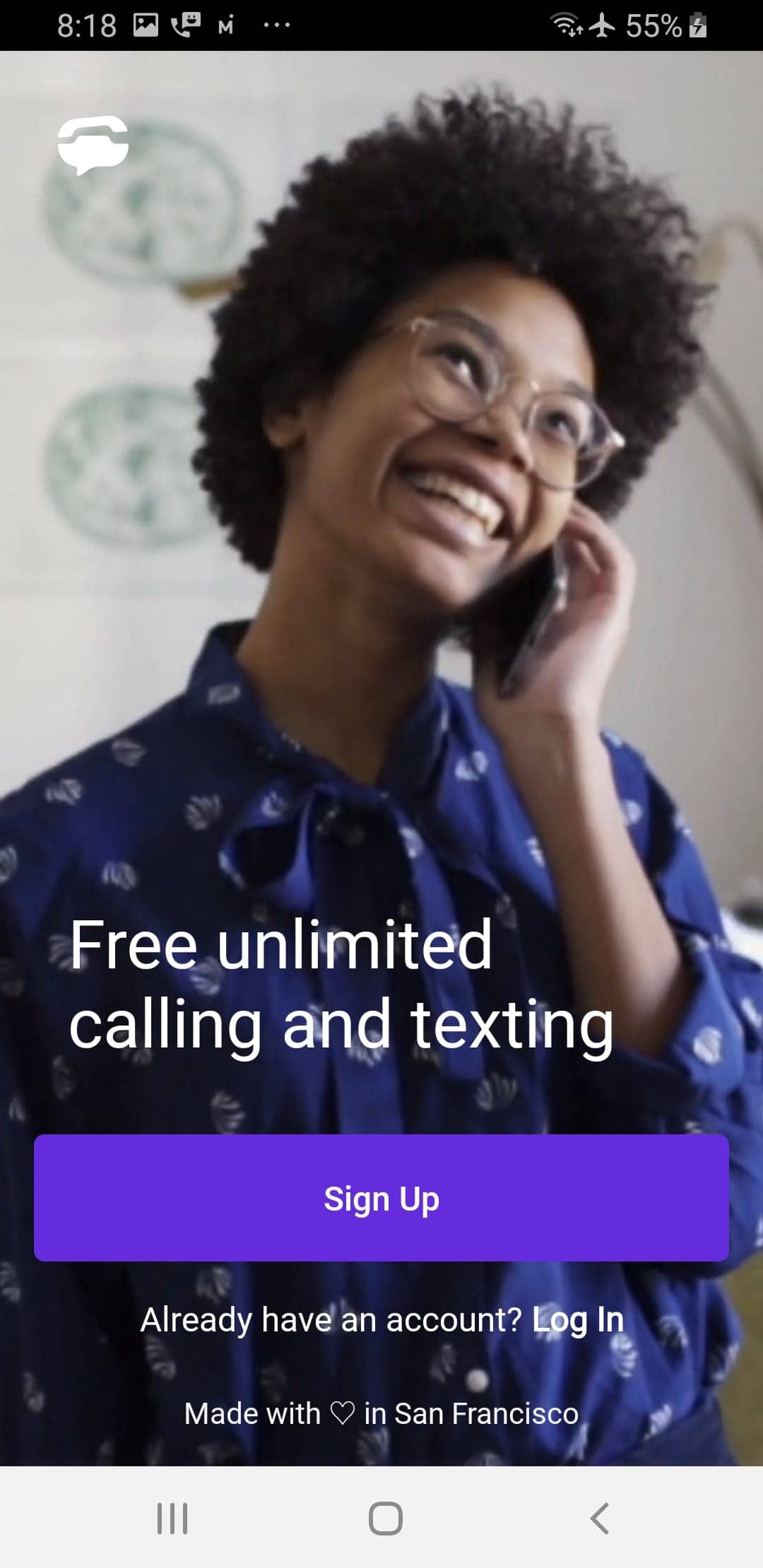 Overview
Are you able to text without Wi-Fi? With TextNow you can. It's one of the few apps you're able to do that with. You can also make unlimited free phone calls to any number inside the United States or Canada. TextNow taps into the Sprint network, so anyplace they reach, this app can reach also. Your sound quality and connectivity will be exceptional.
There's more. TextNow can be used to send pictures and emojis, video messages, and transcribe your voicemails. Can you think of any other free apps that do all that? Customize your texts and ringtones. Change your backgrounds. Connect all your texting apps together in one place. All you'll need to do after that is click the icon on your home screen.
TextNow is promoted as phone service for everyone. You can set up at the App Store, Google Play, or by going to TextNow.com. The app has over 50 million installs.
Features
Local US or Canada Phone number
Voicemail Transcription: transcript of your voicemail
Caller ID
PassCode: keep your messages under lock and key
Google SmartLock: no need to remember your password
Call Forwarding
Conference calling
TextNow.com, enables users to text from a computer as well.
One number, multiple devices, all messages synchronize.
Pros
Convenience of using the app with multiple devices.
Save money.
Great for seniors, kids, or those who want another number for privacy/work.
Free version available.
Paid subscription to opt out of ads.
Cons
Requires Wifi or data to function, unless paying for the subscription.
Several users had issues with incoming calls people could not hear them but the user could hear the person who called them.
Some who paid for the subscription found they could make outgoing calls when not connected to Wifi, but would not receive notifications for incoming calls until back on Wifi.
Free version contains ads.
Conclusion

Call and message any US or Canada number with a real phone number using Wifi or data, no phone service required. Enable tablets to be used as a phone without a monthly cell phone plan, and text from a PC with TextNow.com. Subscription plans are available to enjoy an ad free experience as well as additional features.
Do you like this app?
101 23
Most Popular Apps
Latest Apps
Search APPS by Tags