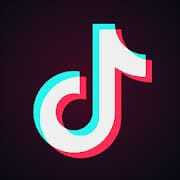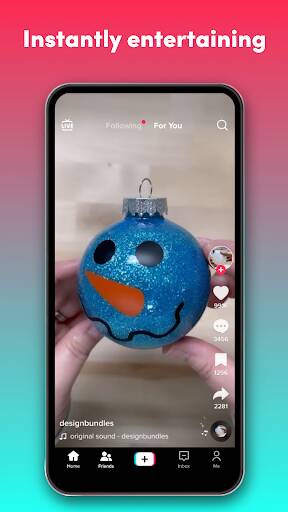 Overview
The newest craze for making mobile videos that are easily customizable and fun for all, TikTok is a must-have for those with creative brains who need an outlet. Set up as a personalized video feed, this app takes social sharing to a new level. You can save, search, pause while recording, and share to friends on other social media platforms.
What makes TikTok unique is its simple-to-use video editing tools and creative effects. The only limit you have is your own imagination. You can create videos with crazy lenses, sound effects, or background music. Use it to promote your talents or manufacture a new brand.
TikTok was designed for android devices but is now available for iPhones. You need Android Version 4.1 or higher to use it on an Android device. Compatibility with iPhone, iPad, or iPod Touch requires IOS 9.3 or later. Visit their website at TikTok.com to see more about features and functionality or visit the App Store for more details.
Features
Personalized video feed
Watch all kinds of videos
Pause recording during your video
Add sounds and music to your video
Creative effects
Pros
Good entertainment value
Fun to use
Cons
Irrelevant content hard to get rid of
Video quality does not seem as good for android users
Limit to number of videos you can like
Conclusion
Overall, the app is a win. There are a few things that could be updated to make the app more useable but for the most part, it is fun. You can watch and create videos and interact with other users. Lots of people like it because it makes them smile!
Do you like this app?
228 24
Most Popular Apps
Latest Apps
Search APPS by Tags