Updated 05-15-2023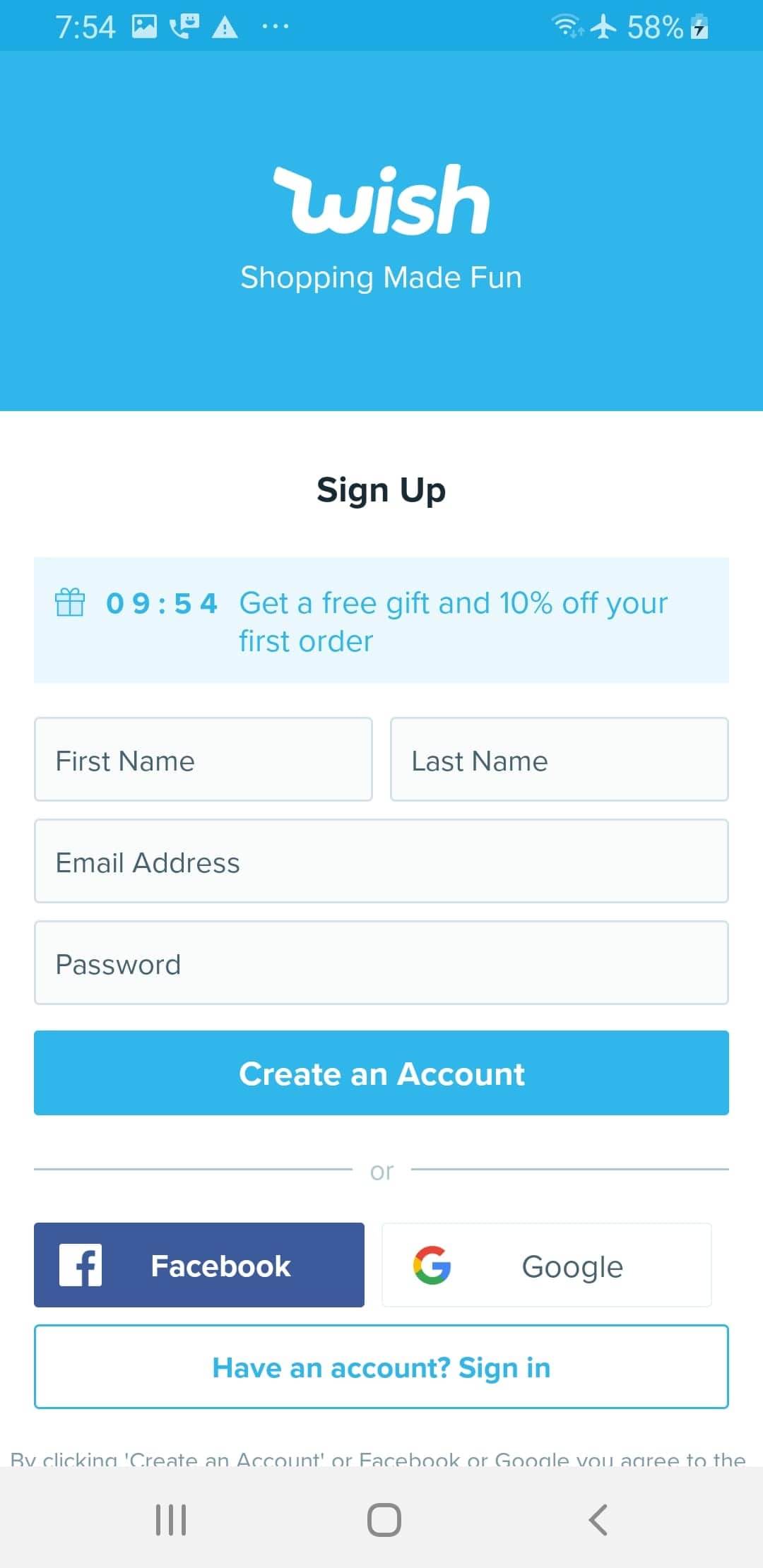 Overview
Have you ever gazed into a store window and wished that you could afford the item displayed there? You're not alone. That's what the Wish app was developed for. You can stop dreaming and start shopping. Wish connects to over 100 million manufacturers, so you can find that item at a price you can afford instead of living with perpetual disappointment.
Wish has over 500 million subscribers and everyone is encouraged to write reviews, so you'll have access to real customer data that's based on user experience. There are even customer videos on some products where you can see the actual experience of receiving and using the product you covet most. What's better than that?
For your protection, Wish has a thirty-day money back guarantee. If you're not happy, return your item and get a full refund, no questions asked. Additional support is available at Wish.com. Discounted pricing and express shipping are both regular features.
Features
Connects shoppers directly to over 100 million manufacturers.
Wish Express delivers packages in 5-7 days.
Track packages.
30 day return policy.
Spin Blitz Buy to win more savings.
Pros
Safe and secure online shopping.
No middle man, to enable customers to enjoy lower prices on quality items.
Cons
Users dissatisfied with filter settings for searching items.
Many users found advertisements to be misleading and intended to be click bait.
Conclusion

Wish connects shoppers directly to over 100 million manufacturers, so shoppers can find affordable goods. There's no middle man, so prices are lower and the quality is the same as what you'd get at the mall. We recommend reading all descriptions carefully for anything you want to buy.
Do you like this app?
86 29
Related Apps
Most Popular Apps
Categories