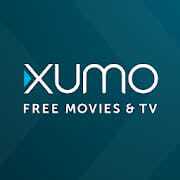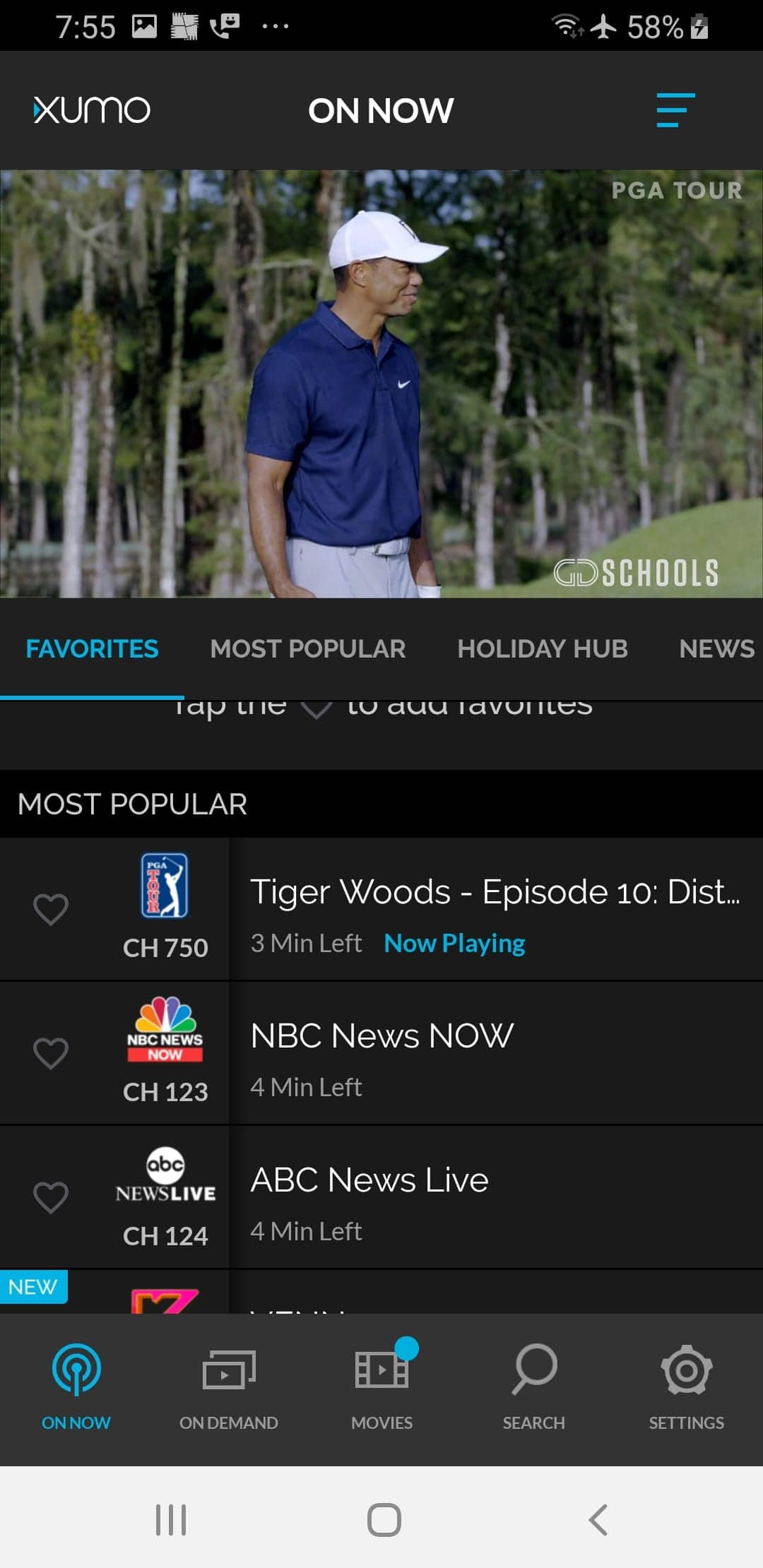 Overview
Unlock access to one hundred sixty channels and over one thousand movies with Xumo. There's no registration needed, and no credit card required. You simply install the app and start streaming your favorite shows and movies right away. It works from anywhere you can get a Wi-Fi or internet connection, so it's great for travelers and homebodies alike.
In addition to standard channels and Hollywood hits, Xumo offers purely original content that you won't find on any other streaming services. You can also get all your shopping channels, news networks, sports, and cooking shows. The variety is there, and you'll love the home screen. It's not clogged with ads and offers. Just scroll down and pick a show.
Are you home on your desktop or laptop? Go to Xumo.tv and you can start watching right now. You don't have to sign up. Just push play. Do it now and you won't have to keep app shopping.
Features
160 channels with over 1000 movies
Popular movies and original content
Stream television and movies free of charge
Pros
Lots of content to choose from
Cons
Search function does not work
You can't save your place to continue viewing later
Conclusion
Many free streaming apps are not really worth the time investment. It would appear that this is one of them. Unfortunately, when you try to play something it will play for a while and then an ad comes up. After the ad, the content you have already viewed loops and you are watching the same content over again. Until they fix some of the bugs, the app is not worth installing.
Do you like this app?
0 0
Most Popular Apps
Latest Apps
Search APPS by Tags