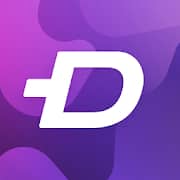 Zedge Wallpapers and Ringtones Review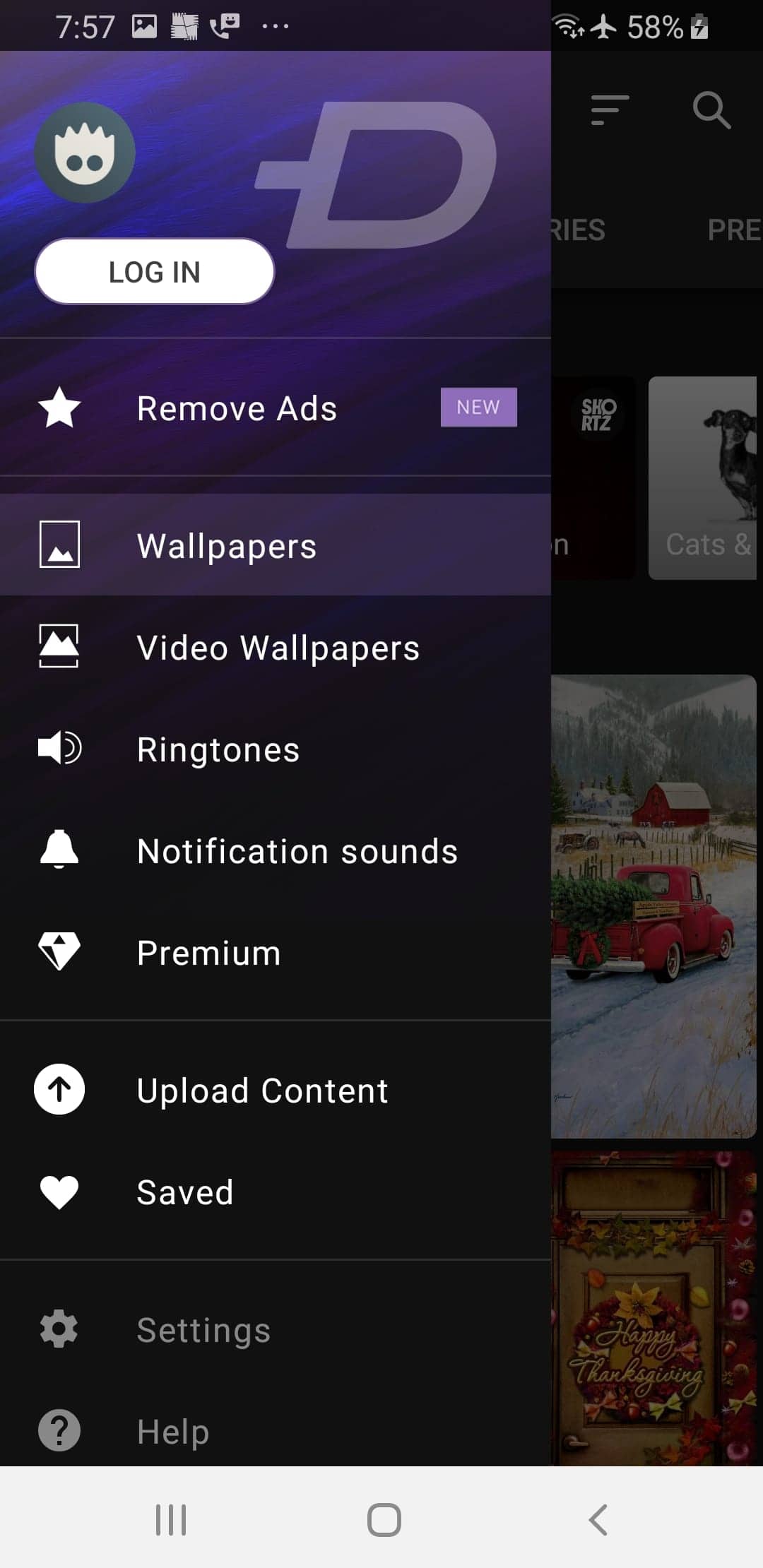 Overview
Tired of the same look and style on your home screen? Customize with Zedge, the leading provider of background wallpapers and ring tones. Over three hundred million people have installed this amazing app that gives you access to millions of free backgrounds, wallpapers, stickers, ring tones, alarms, and notification sounds. It's the most extensive catalog anywhere.
Zedge supports full HD wallpaper and 4K images. You have the option of using it on your lock screen, home screen, or both. You can even select multiple backgrounds and have them rotate so you never get tired of the same old thing. Looking for cool effects? How about a video background that only turns on when you go to home screen mode, saving your battery?
Zedge has everything you need to customize the visuals on your phone. It's available for iPhones, Androids, and can be used for your desktop browser. Visit Zedge.net to learn more.
Features
Most popular wallpaper app
Includes HD and 4K wallpapers
Live Wallpapers
Ringtones
Alarm & Notification Sounds
Pros
A very large collection of wallpapers
A very large collection of ringtones
Easy to browse wallpapers
Easy to set wallpapers & ringtones
Cons
Paid content can be expensive
30-second ads
Some users complain about issues download the ringtones they paid for
Annoying advertisements
Personal information may be shared with advertisers
Conclusion
Zedge is the largest, and probably the best, option for anyone looking for free ringtones and wallpapers. They do a good job of keeping the ad content down and not turning to spammy practices.
Do you like this app?
0 0
Most Popular Apps
Latest Apps
Search APPS by Tags