Updated 05-17-2023
| | |
| --- | --- |
| Version | 12.34.0.36 |
| Google Play Downloads | 2,463,221,684 |
| Developer | Snap Inc |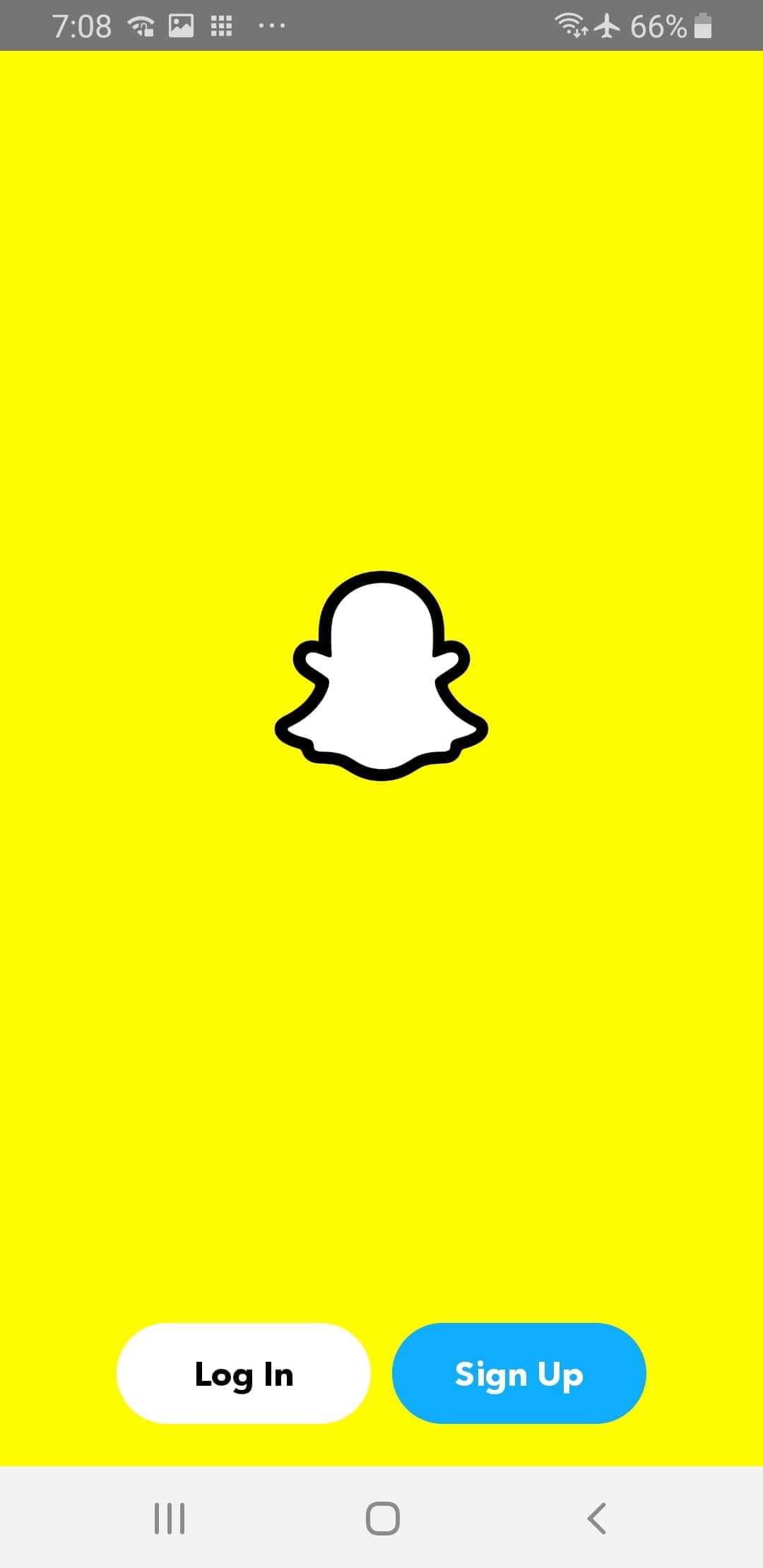 Overview
Add a little fun to your life with Snapchat. This cool photo app is not your average social media tool. Friendships are personal and private, so you can share pics and videos with only those you share a personal bond with. Have conversations and use the "Charms" feature to discover things you have in common with each other. You can save everything and build history.
Snapchat is a great way to send a quick pic or share a story. Looking for a specific friend? Use the SnapMap to see where everyone is at. Would you rather stay invisible? Snapchat has a "ghost" mode that removes you from the map and lets you stay incognito. Turn it on and off to control when and under what conditions you use the app.
Looking to add more friends to the party? Snapchat allows group chats up to sixteen people. The app is free and compatible with all IOS and Android devices. Visit Snapchat.com for more.
Features
Take photos or videos, with the option to add a lens or filter, some even alter the sound of your voice.
Video chat with up to 16 friends at once.
Play different games using your face.
Add photos or videos to your story, and check out your friend's stories as well.
Watch stories from the Snapchat community, based on your interests.
Snap Map allows you to see where your friends are (if they have shared their location with you).
With free cloud storage, you can look back at old Snaps; even able to save them to your camera roll.
Pros
Great app for connecting with friends.
Lots of fun with the different filters and in app games.
If someone takes a screenshot of a message, picture or video you send to them, you receive a notification to let you know.
New lens and filters are added often.
Cons
Snap Map not accurate and shows friends in locations that they are not.
Drains battery quickly.
Many complaints that recent update created more problems rather than improving the app.
Conclusion
Snapchat is a fun app to communicate with your friends, play games, share pictures and videos with the fun addition of using different lens and filters. Offers many features to follow your friend's stories, reminisce with old pictures saved to the cloud, and see where your friends are real time with the Snap Map. Many users would recommend this app to a friend.
Do you like this app?
22 5
Related Apps
Most Popular Apps
Categories