Updated 05-16-2023
| | |
| --- | --- |
| Version | 8.1.0 |
| Google Play Downloads | 22,810,723 |
| Developer | Early Warning Services, LLC |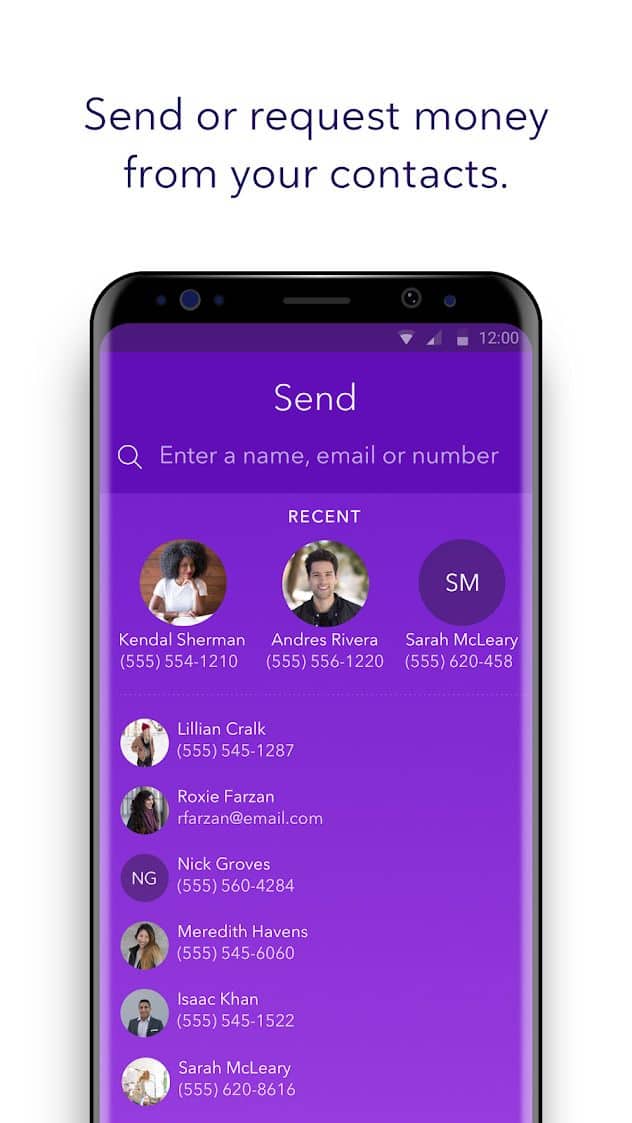 Updates
Zelle is a money transfer and account management service. The third-party software works with major banks making transferring funds easy. It is free to set up an account and link it to your bank account.
The user-friendly interface has improved the user's experience. The newest updates and bug fixes have made the app even more secure so that your data will be safe.
Overview
Zelle is an easy way to manage bank accounts and send money to others. You can link a bank account and attach credit cards to the account. It is a safe app that provides a trustworthy service.
It is easy to login and transfer funds. You can manage accounts making your banking much simpler.
Features
Easy to use for online banking.
Payments and money transfers are secure.
Link a credit card to your account.
Free online banking management app.
Pros
Send and receive money quickly.
Link your bank account to the app.
Offers free payment and money transfer options.
Easy to link a credit card.
Cons
Limited bank authorization.
Mobile use fees and bank fees may be added to certain transactions.
How does it work?
Install the Zelle app and register your bank account (US only).
Set up your account using the configuration settings.
Link the account to your debit and credit cards.
Send money to a recipient of make a request for payment.
Requests are sent to a mobile number or email.
The recipient will be notified.
Do you like this app?
409 150
Related Apps
Most Popular Apps
Categories